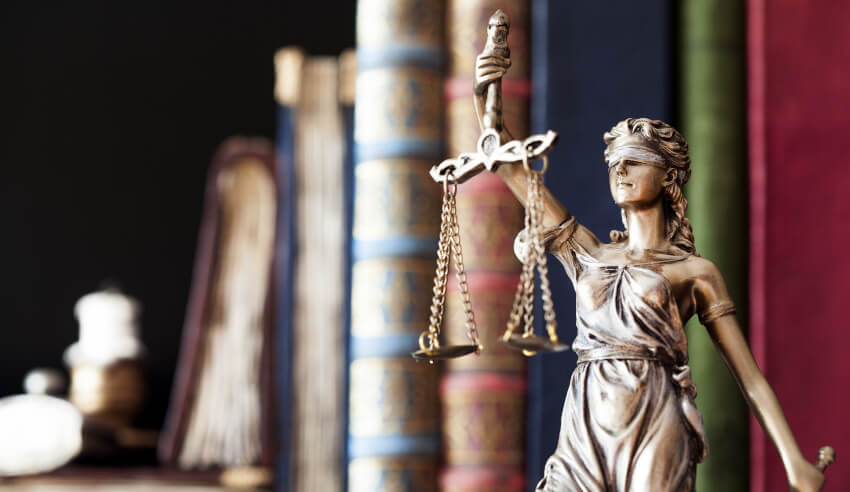 Corrs Chambers Westgarth has announced a pro bono collaboration with the University of Western Australia, which aims to help prepare law students for the increasing influence of AI technology in the practice of law.
The partnership between the national law firm and the UWA will see a new unit at UWA Law School, dubbed Legal APPtitude.
The new unit will see students team up with Corrs' Perth-based lawyers throughout a 12-week course, where they will work to develop AI applications to "improve efficiencies and save costs for not-for-profits, as well as provide other services for disadvantaged and vulnerable people," according to a statement from the firm.
Corrs partner Robert Franklyn said some of the benefits will accrue directly to Australia's not-for-profit sector. In addition, he noted the course will give students a better understanding of emerging AI whilst improving their ability to efficiently deliver legal advice when utilising the technology.
"Corrs already has an extensive pro bono program providing free legal services to many not-for-profits and underprivileged groups across Australia," Mr Franklyn said.
"Many of these organisations are run by volunteers on a shoestring budget and the course aims, through the use of AI, to make their jobs easier and more efficient, while building the technology skills that will be critical to the success of future lawyers."
Dean and Head of UWA Law School, associate professor Natalie Skead, said the Law School was thrilled to be working with Corrs on such an important new initiative.
"Not only will our law students have the opportunity to contribute to the not-for-profit sector in a meaningful way, but at the same time they'll develop technological skills to help them as they transition into legal practice," she said.
"We are very grateful to Corrs for their support."