AMP GC ousted in wake of KWM review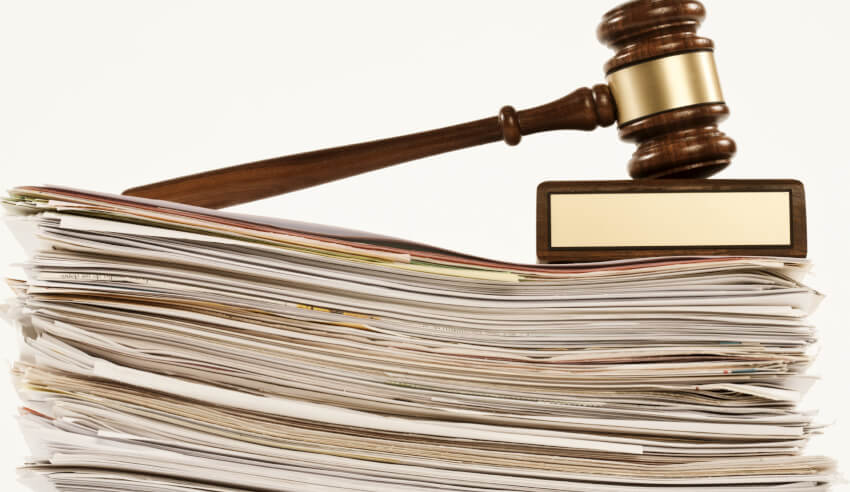 AMP's group general counsel and company secretary has been ousted for his alleged role in providing false and misleading statements to ASIC.
AMP has since announced that Brian Salter, who last stepped aside pending review, will leave the company, with his unpaid remuneration to be "forfeited as a result of the board exercising its discretion".
In a statement, the group noted that the board had "received advice" from Philip Crutchfield QC, Tamieka Spencer Bruce of Counsel, and Tim Bednall of King & Wood Mallesons "in relation to certain issues raised in the royal commission concerning the preparation of the Clayton Utz report on AMP's fee for no service issue".
The advice received has followed the establishment of an internal committee to examine the issues related to AMP's advice business that has come under scrutiny in the royal commission.
The board has proclaimed that it was "unaware of and disappointed" about the number of drafts and the extent of the now former group general counsel's interaction with Clayton Utz during the preparation of the report, which it says it commissioned and received but was not subject to its approval.
Clayton Utz last week rejected suggestions that its independent report "was in any way compromised".
While the AMP board stated it is satisfied that Catherine Brenner "did not act inappropriately in relation to the preparation of the Clayton Utz report", she has stepped down as chairman and from the board, with Mike Wilkins being appointed executive chairman, effective immediately.
"I am deeply disappointed by the issues at hand and am particularly concerned for the impact they have had on our customers, employees, advisers and shareholders," she said.
"As chairman, I am accountable for governance. I have always sought to act in the best interests of the company and have been in discussions with the board about the most appropriate course of action, including my resignation."
"The board has now accepted my resignation as chairman as a step towards restoring the trust and confidence in AMP," she said.
Mr Wilkins added that AMP "respects" the royal commission process.
"I can assure you that the evidence and submissions presented by counsel assisting are being treated extremely seriously by the board," he said.
"Appropriate steps are being taken to address the issues raised, and remediating our customers is being given utmost priority."
"On behalf of the board, I reiterate our sincerest apology to our customers, and know we have significant work to do to rebuild their trust," he said.
With Ms Brenner vacating both the chairmanship and her board seat, Mr Wilkins will lead the company as interim executive chairman while the search for a new chairman and new non-executive board director is conducted.