The Whiddon Group makes a move to Queensland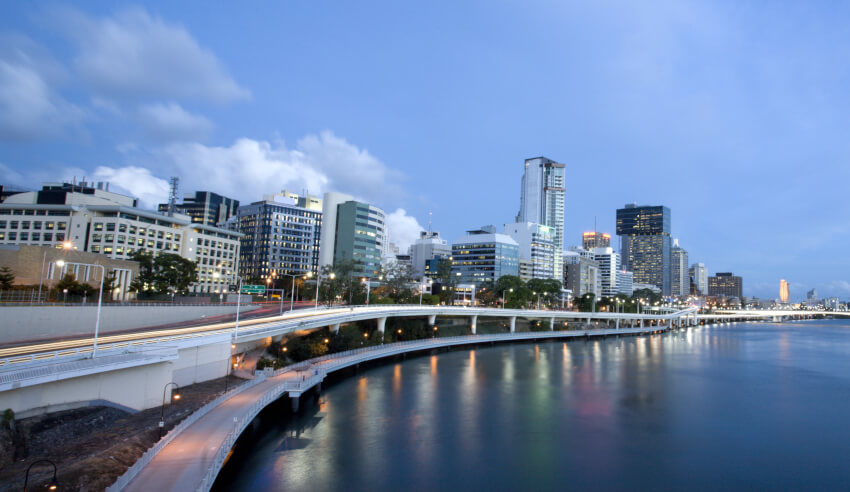 A national law firm has advised The Whiddon Group on its acquisition of the Star Gardens' aged care facility and Star Community Care in Beaudesert, 70km south of Brisbane.
Firm: Thomson Geer (The Whiddon Group)
Deal: The Whiddon Group has been advised on its Star Gardens' aged care facility and Star Community Care acquisition.
Value: Confidential
Area: M&A
Key players: The Thomson Geer legal team was led by partner Lucinda Smith, with assistance from special counsel Samantha Culshaw, partner Chris O'Shea and senior associate Jenny Altherr.
Deal significance: The Whiddon Group is a NSW-headquartered not-for-profit group, which holds 18 aged care facilities, 12 retirement villages and eight Community Care service hubs located across NSW.
The expansion of Whiddon's care services into Queensland is strongly aligned with the organisation's growth strategy, according to a statement from Thomson Geer.
In recent years, this has included the acquisition of two residential homes, the construction of close to 350 new residential places, and the expansion of Whiddon's community care business and geographic footprint, the firm explained.
CEO of The Whiddon Group, Chris Mamarelis said: "Our commitment to providing aged care services in regional, rural and remote locations, along with our existing network and strong infrastructure in the far north of NSW, has made this step to provide aged care services in Queensland an easy business decision to make."
"Thomson Geer supported and advised the Whiddon team throughout the due diligence, negotiation and transition phase of the acquisition. Their expertise, commitment and dedication is testament to the quality of their people and the reason this acquisition was such a success," he added.