WA Law Week to highlight access to justice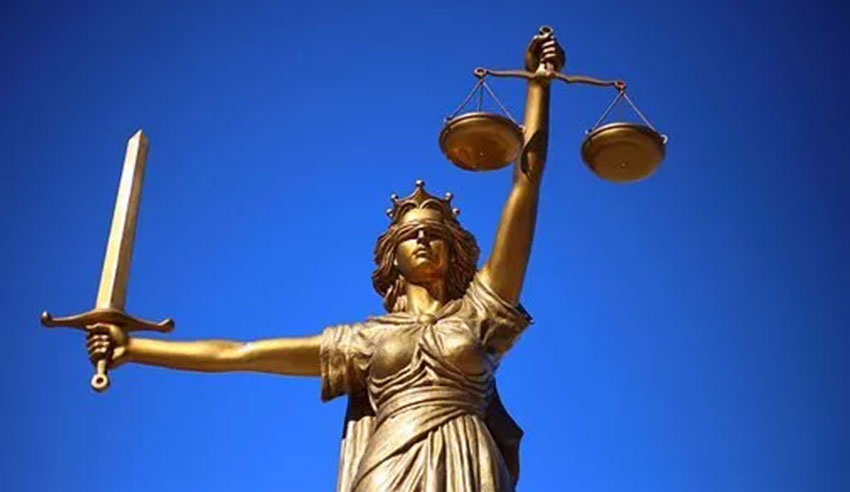 Lawyers Weekly spoke with Clayton Utz senior associate and Law Society of Western Australia president Hayley Cormann about what those in the west can expect from the coming Law Week events and activities.
Law Week is, ultimately, all about reaching out to the community and providing information and education about law and justice, as well as people's rights.
"I think law and access to justice is a really important area, and it's becoming more and more difficult for people to access legal services, which there's obviously a great need for," Ms Cormann explained.
"And so, Law Week is a really important week to emphasise what is out there and to make it accessible to people, so they know what really is happening, and how they can be assisted by the legal system."
Such a focus is a central tenet of the Law Society of WA's motivation for Law Week, having noted in its calendar of events: "The law affects each of our daily lives; from knowing our rights under the law, creating employment contracts, how a mediation works, setting up a business, having a will prepared or simply knowing what to do or where to go for legal assistance."
Such promotion and communication is critical for a state like Western Australia, Ms Cormann explained, given its vast size.
As such, events and activities will also spread to the far corners of the state, including the southern town of Albany.
"We're going to have pop-up hubs in places like Albany about raising awareness for people within those towns and their surrounds as to what legal organisations and what services are available to them and a large part of these sorts of events are indeed educating the community about what's out there and how they can access it," she said.
But Law Week will not just be about promoting those services and educating the public about them, she noted; it will also serve to ensure the continued viability of those services.
"The Law Access Walk for Justice, for example, is a fundraiser to meet ongoing objectives of access to legal justice, which is a pretty vital service in Western Australia matching people needing legal assistance to lawyers and firms who can actually assist for free," she said.
"In light of this, it's an important time for the profession as well to celebrate and think about our ongoing contribution and to make sure that we appropriately provide those services to the community throughout the year, as well as next week."
Some of the highlights of Law Week in WA will be: Law Week Breakfast and the 2018 Attorney General's Community Service Law Awards (Monday, 14 May), Law Access Walk for Justice (Tuesday, 15 May), 10 things you need to know about the Consumer Laws that protect you (Tuesday, 15 May), Panel Discussion — My Culture, My Story: Aboriginal Women Leaders in Law (Friday, 18 May), and Law Week Special CPD Day for Rural, Regional and Remote Legal Practitioners (Friday, 18 May).