VLF director highlights importance of community legal understanding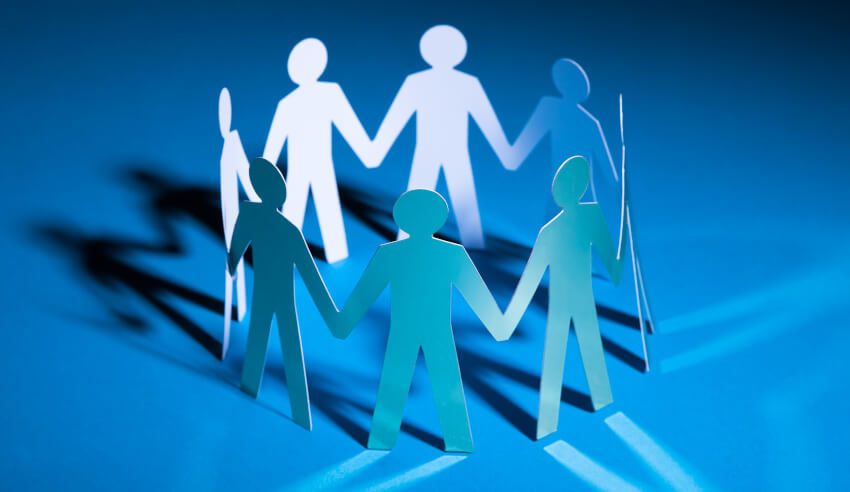 The executive director of the Victoria Law Foundation has reiterated the significance of this year's National Law Week, noting the value it adds to members of the community's understanding of law.
Victoria Law Foundation executive director Lynne Haultain has encouraged the community to come together and participate in this year's Law Week, noting that there are over 200 events on offer across the state from 14–20 May.
Ms Haultain highlighted the importance of Law Week, noting that the annual event gives members of the community the opportunity to learn about the law and have a "huge amount of fun while doing so".
"The law plays an extremely important role in all our lives, but that does not mean that learning about it can only take place in school, hushed courtrooms and lawyers' offices," said Ms Haultain.
"Law Week events this year include concerts, theatre, tours and exhibitions. There is even the chance to chat with judges while they grill sausages on the barbie at one of our highlight events, Courts Open Day.'
"With a record number of mostly free Law Week events this year (more than 200) it is well worth while having a look at the program to see what is of interest to you, your family and friends and come and explore the law!'"
According to a statement from the Victoria Law Foundation, some of Victoria's Law Week highlights include:
"Expresso Legal launch
A coffee van staffed by a barista, a team of lawyers and community information volunteers will take the law to the urban fringe.
Justice Diverted
Attend the launch and panel discussion of a new report on court diversion programs
Talking Justice tackles #MeToo
Join social commentator Van Badham and a panel of legal experts in Bendigo as they discuss the #MeToo movement in relation to balancing the rights of the accused with the need to create a safe environment for women to share their stories
Gay, lesbian and transgender peoples' experiences in prison
Hear the latest research from the International Commission of Jurists (Victoria) at this panel discussion."
For more information on what events are on offer, head to the Victoria Law Foundation website.