Newcastle panel to inspire next generation of lawyers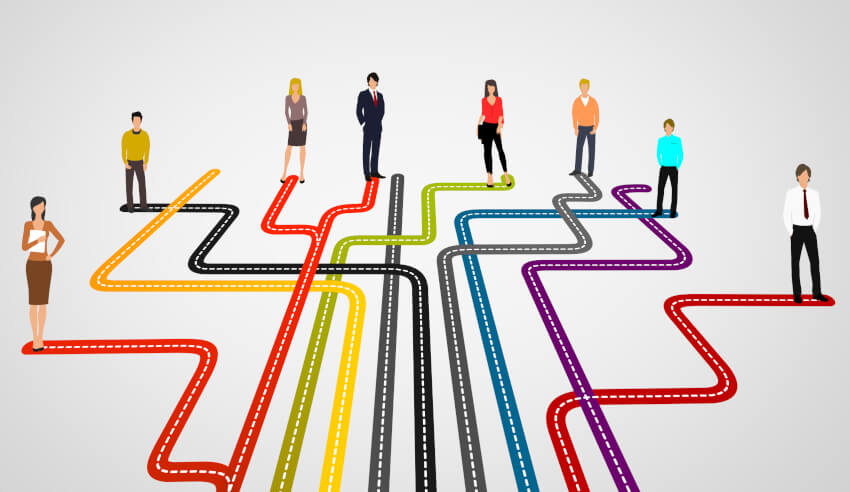 Members of the profession are invited to hear from three female partners, who will each speak on a panel designed to inspire the up-and-comers in law at an event being held at the University of Newcastle.
The Newcastle Chapter of Women Lawyers' Association of NSW (WLANSW), in conjunction with the University of Newcastle Law School, will host the Pathways to Partnership panel at the University of Newcastle tomorrow.
The panel will hear from Anne Cregan, partner in the Pro Bono group at Gilbert + Tobin, Sydney; Janine Wilson, partner at Baker Love Lawyers, Wallsend; and Catherine Wilkinson, partner at Sparke Helmore.
Ms Cregan has acted in public interest and test case litigation in relation to judicial independence, discrimination, the capacity of people with cognitive impairment or mental illness to participate in proceedings affecting them, consumer law and imprisonment without conviction, according to a statement from the WLANSW.
Ms Wilson holds expertise in contractual and business disputes, building and construction matters, insolvency work and contested estates. She also has experience in representing parties in coronial inquiries and royal commission inquiries, the WLANSW noted.
Meanwhile Ms Wilkinson leads Sparke Helmore's national workplace group. She advises on work health and safety, discrimination, unfair dismissal, bullying, grievance procedures, sexual harassment, managing workers and contractual issues, said the WLANSW.
The Pathways to Partnership panel will be led and facilitated by Lizzie McLaughlin from Hunter Street Chambers and Lauren O'Brien from Peter Bates Criminal Lawyer.
According to the WLANSW, the panel will provide a "great opportunity for networking and to hear from some inspirational women in our legal community".
"Members of the profession can get in touch with the next generation of lawyers, as well as an opportunity to catch up with colleagues and friends," the group said.
The panel will kick off tomorrow at 5.30pm. Bookings are essential via the WLANSW website.