Global firm sacks partner for 'inappropriate behaviour'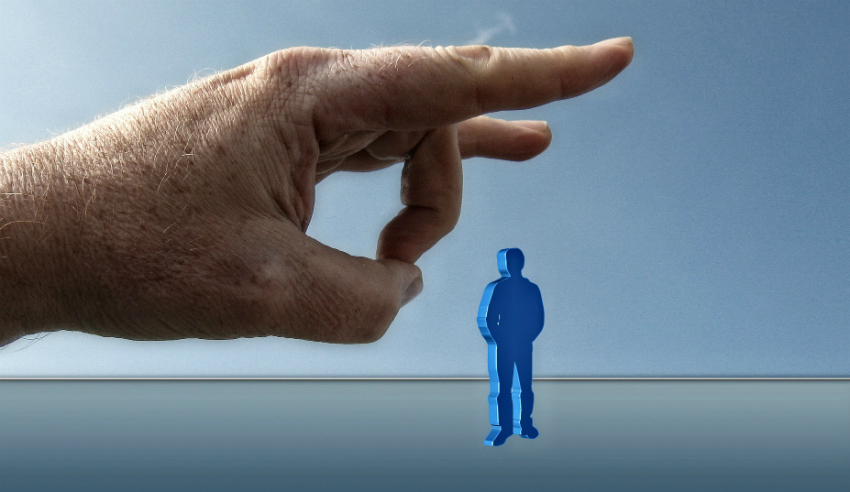 Quinn Emanuel Urquhart & Sullivan, LLP has expelled a partner without compensation from its London office.
In a statement, the firm — which has an Australian presence in Sydney — noted that allegations of inappropriate behaviour were made by two staff members in February of this year against London partner Mark Hastings.
"On being made aware of the allegations we immediately suspended Mr Hastings and commissioned an investigation, which was undertaken by Alison Levitt QC of the law firm Mishcon de Reya," the firm said.
"Ms Levitt's findings were delivered to the firm on 26 April 2018 and steps were immediately commenced to consider Mr Hastings' continued membership of the firm."
Quinn Emanuel confirmed that, as a result of that process, Mr Hastings was expelled without compensation and with immediate effect on 8 May 2018.
The firm said it takes such allegations "very seriously".
"We will not tolerate abusive behaviour from anyone within the firm," it proclaimed.
"Where allegations of inappropriate behaviour are brought to our attention, they will be investigated and appropriate action will be taken, without exception."
The firm stated it is primarily concerned with the privacy of complainants at this stage, and, out of respect for them, would not be commenting further for now.
However, Quinn Emanuel did additionally note it has "not sought, nor will we seek, any form of non-disclosure agreement from the complainants in relation to the allegations that they have made".
Multiple approaches were made to the firm's Sydney office for comment on its own in-house policies and procedures, but responses were not received in time for publication.