The global firm recently packed up its office in Sydney's AMP building, where it had a long-standing presence for over 40 years.
The firm now calls the city's newest hotspot — Barangaroo — home, occupying Tower 1.
In making the move, Bakers decided to create some "leading edge design work" in collaborative work spaces.
To do this the global called in assistance from international design practice Hassell, which took advantage of the greater space and world-class view.
In a statement to Lawyers Weekly a Bakers' spokesperson called the move a "momentous" one.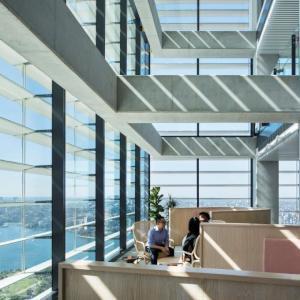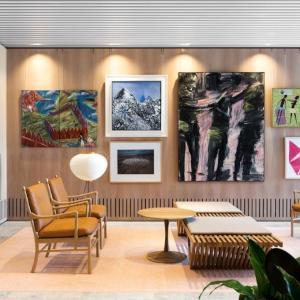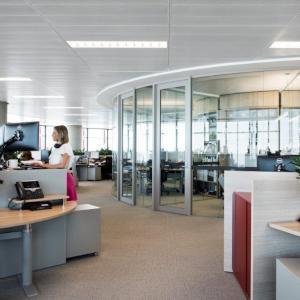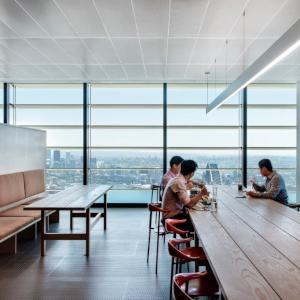 Photography by Nicole England.