Brisbane's business leaders to dance for justice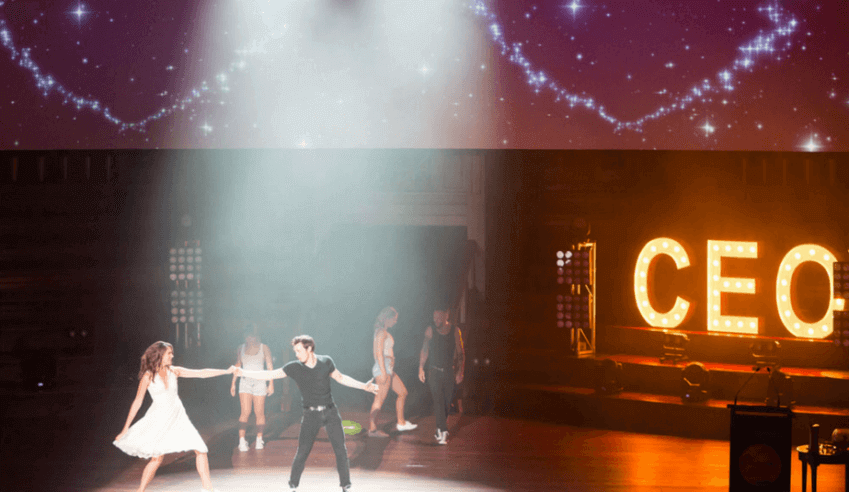 Prominent CEOs from across Brisbane will once again be donning their dancing shoes for a good cause.
The annual Dancing CEOs event will once again see twelve chief executives take the stage at Brisbane City Hall to help raise money for the Women's Legal Service Queensland (WLSQ) by putting their best dancing feet forward.
Speaking to Lawyers Weekly, WLSQ chief executive Angela Lynch said that Dancing CEOs has played a "pivotal role" in the past in establishing a Domestic Violence Legal Helpline for women in need, and WLSQ hopes it will continue to further the positive influence of the organisation's services, starting with the 2018 event, being hosted tonight.
"This major fundraising event allows us to provide much-needed legal advice and support to vulnerable women and their children across Queensland – with the helpline a great example of what can be achieved when people turn their mind to donating a few dollars here or there," she said.
"Every year the Helpline answers at least 8,000 calls from women needing vital help with domestic violence, but we know there are thousands that can't get through."
"Our goal for the 2018 event is to raise enough money to further grow our services, so we can ensure help is available when a woman reaches out," she proclaimed.
Dancing CEOs was initially started by a group of businesswomen, WLSQ said, who had recognised the need for a different way of engaging the corporate sector in ending violence in the community.
The annual event now builds on this foundation to now be the larged gala hosted at Brisbane City Hall.
Such events are so crucial, WLSQ noted in a statement, because for too many years domestic violence has been kept behind closed doors and people felt shame in coming forward.
"Increased public awareness has been incredibly important and has helped people seek help," WLSQ said.
"It is important that domestic violence remains on the agenda."
WLSQ is still seeking support by way of donations, which can be made via its website or by helping any of the dancing chief executives in their fundraising initiatives.