ASX-listed battery developer completes multimillion-dollar capital raising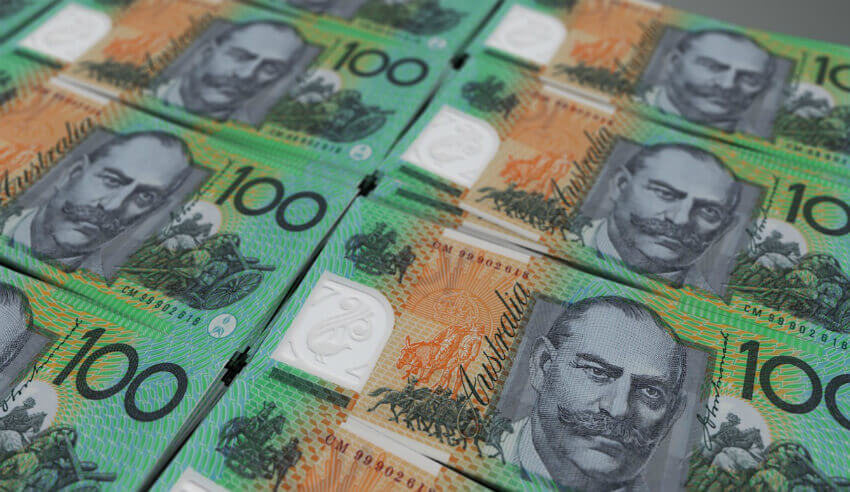 A national law firm has advised ASX-listed battery developer, Redflow, on its latest capital raising as the company looks to pursue greater opportunities in China.
Firm: Thomson Geer (Redflow)
Deal: Redflow has been advised on a capital raising.
Value: $18.1 million
Area: Finance
Key players: The Thomson Geer legal team was led by partner Eugene Fung, with assistance from senior associate Melanie Mitchell and graduate lawyer Thomas Gardner.
Deal significance: Redflow is an ASX-listed battery developer, which produces small 10kWh zinc-bromine flow batteries which tolerate harsh conditions. According to Thomson Geer, the batteries are designed for use primarily in the residential, commercial and industrial and telecommunications sectors.
The capital raising comes as Redflow looks to scale up battery production and explore strategic opportunities in China.
"After a successful strategic review process from which emerged a new CEO, Tim Harris, Redflow is in a position to transition from R&D to manufacturing, sales and marketing. This has also been prompted by the company having been approached by a number of Chinese entities interested in the technology," a statement from Thomson Geer said.
"Technology Entrepreneur, Simon Hackett, is Redflow's largest shareholder and non-executive director, and is investing more than $1.8 million as part of the raising.
"New CEO Tim Harris has also picked up a stake as part of the process. The remaining capital has been secured at 10 cents a share through a $7.5 million placement to new investors, with existing investors pitching in the rest."