First race discrimination case won by Fair Work Ombudsman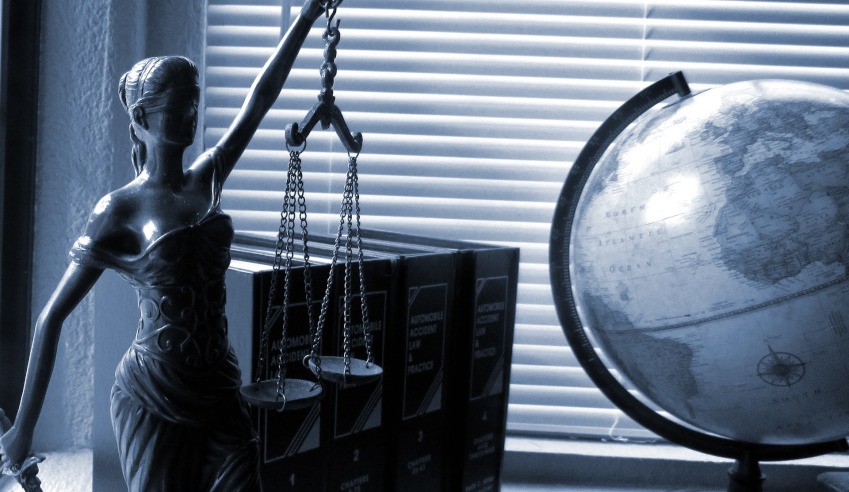 The Federal Circuit Court has found in favour of the Fair Work Ombudsman (FWO) in its first racial discrimination litigation against a hotelier who underpaid two staff members based on their ethnic origin.
Chang Yen Chang, the former operator of Tasmanian hotel Scamandar Beach Resort was hit with penalties totaling $211,104 after deliberately exploiting Kien Hoong Loh and Kah Yoon Low, a Malaysian couple of Chinese descent, in their course of their employment with him.
Mr Loh was underpaid $20,550 over the course of four years, with penalty rates for weekend, public holiday, evening and overtime work not accounted for, and Ms Low was underpaid $8,775 over a period of four months after being required to work between 35 and 51 hours per week.
Judge Barbara Baker of the Federal Circuit Court found that Mr Chang has taken "adverse action against [the couple] by discriminating between [them] and other employees and by injuring [them] because of [their] Chinese race and Malaysian national extraction".
He did this, the court held, by paying salaries which did not reflect the hours worked, employing the couple six days per week, making no record of their hours worked, not paying award entitlements or loading for weekend, public holiday or evening work, or allowing a "reasonable work life balance".
"[He] decided to recruit employees from Malaysia, in part because he knew a Malaysian would accept working six days a week and he knew that it was usual in Malaysia to work six or seven days," she said.
In addition, he had taken advantage of the couple's lack of understanding of Australian workplace laws and award entitlements, demonstrating a "complete disregard" for his duties as an employer.
"[Mr Loh] negotiated his terms and conditions of employment and accepted the terms without an understanding of workplace laws in Australia," Judge Baker said.
Mr Chang was personally penalised $35,099, and his company, Yenida Pty Ltd, was fined a further $176,005.
Speaking about the court proceedings, Fair Work Ombudsman Natalie James said: "This employer knew that all staff were lawfully entitled to minimum award pay rates but chose to pay the Malaysian couple significantly less than Australian staff because of their race, which is unlawful and completely unacceptable."
"It is an uncomfortable truth that racial discrimination is a driver behind some of the exploitation of migrant workers in this country," she said.
The court's ruling in this matter sends a "significant message", she argued, that singling out migrant workers for exploitation is "serious unlawful conduct" and would result in significant penalties.
"All workers in Australia are entitled to our minimum wages, irrespective of their background, language skills or visa status," she noted.
"We are actively seeking to dispel the myth that it's okay to pay overseas workers a 'going rate' that undercuts the lawful minimum wage rates that apply in Australia."
The case is a warning, she argued, to any employer thinking of making employment decisions based on race that FWO can and will seek penalties for discriminatory practices.