Mars Australia signs 20-year PPA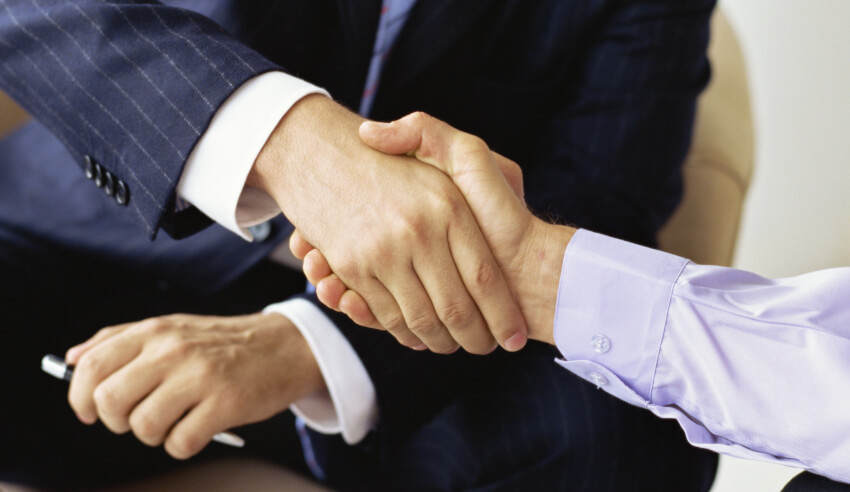 Baker McKenzie has advised the maker of M&M's chocolate, Extra sugarfree gum and Pedigree dog food on a power-purchase agreement with Total Eren.
Firm: Baker McKenzie (Mars Australia)
Deal: Mars Australia has signed a 20-year power-purchase agreements (PPA) with Total Eren.
Value: Undisclosed
Area: Energy and resources
Key players: The Baker McKenzie legal team was led by partner Zoe Hilson, with assistance from partner Paul Curnow, partner Lewis Apostolou, special counsel Teresa Ientile, associates Bryce Clarke, Lauren Drake, and Aditya Shivam.
Deal significance: Mars Australia is the maker of iconic brands such as M&M's chocolate, Extra sugarfree gum and Pedigree dog food.
The company's 20-year PPA with Total Eren will see it generate the equivalent of 100 per cent of Mars' electricity from renewable energy by 2020.
The PPA will also facilitate the planned build of a second renewable project by Total Eren in NSW, according to a Bakers' statement, with Total Eren currently developing a Kiamal Solar Farm near Ouyen, Victoria which will be operational in mid-2019.
"The energy procured through the corporate PPA will cover the energy requirements of Mars' six Australian factories (Asquith, Ballarat, Bathurst, Wacol, Wodonga and Wyong) and two sales offices (Melbourne, Sydney)," said Bakers lead partner Zoe Hilson.
Paul Curnow, partner and head of the firm's Asia-Pacific renewable energy and clean technology practice added: "We were delighted to act for our longstanding client, Mars Australia, in what was an innovative PPA that will assist the company's growth trajectory in a sustainable manner".