SA Litigation Assistance Fund hits $200m in compensation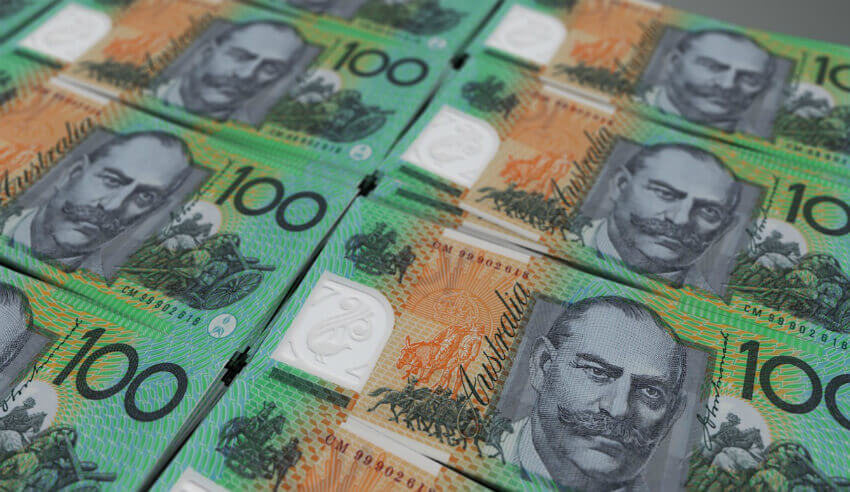 The Law Society of South Australia's legal assistance charity has reached $200 million in compensation for victims in just over 25 years of existence.
The Legal Assistance Fund (LAF), established in 1992, is a non-profit service via which lawyers represent persons with "meritorious claims" such as medical negligence, sexual assault, motor vehicle accident injury, estate disputes, public liability, false imprisonment and various civil disputes.
"Without this fund, many people who have suffered physical, emotional or financial trauma would have no way to receive the compensation they deserve," said Law Society president Tim Mellor.
The $200m milestone was achieved, the society noted, following a successful settlement negotiation for a victim who had suffered a "devastating brain injury" in a motor vehicle accident.
"Sadly, legal representation for civil matters is out of reach for many Australians, even many middle-income earners," Mr Mellor said.
"Unlike the health system which has Medicare, only 8 per cent of Australians would be eligible for legal aid, and that only covers some criminal and family law matters. Services such as LAF, community legal centres and JusticeNet try to fill the gap."
South Australian lawyers offer up their time to LAF on a pro bono basis, the society said, as it receives no government funding or donations.
LAF has a "self-financing model", in which a successful case allows it to recoup its expenditure from the damages and costs, with said revenue only being used for the ongoing operation of the fund.
Unsuccessful cases do not see any reimbursement go to LAF, the society noted, meaning that solicitors and clients are free to investigate and prosecute meritorious cases without "the threat of crippling debt if the case does not succeed".
The LAF also recently celebrated its 25th anniversary.