Mills Oakley promotes 30 lawyers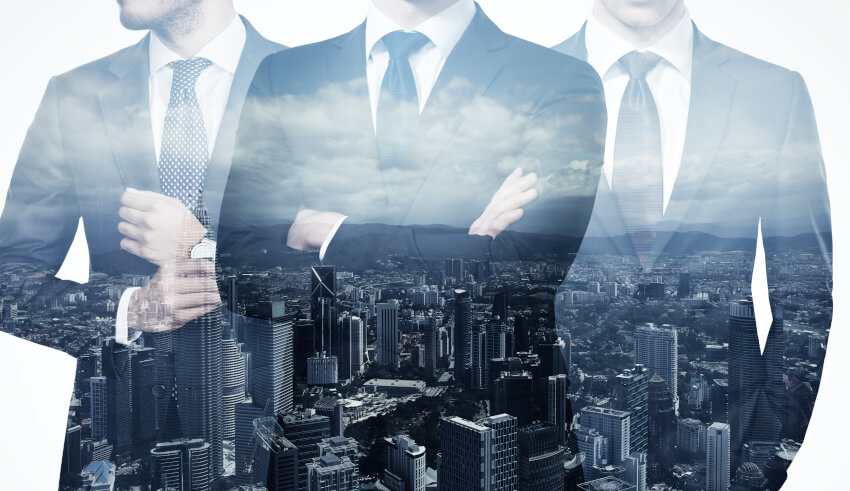 National law firm Mills Oakley has elevated 30 practitioners to more senior levels, including naming two new partners in its Perth office.
Workplace relations, employment and safety specialist Daniel White and corporate specialist Andrew Crean have both been promoted to partner, from their existing roles as special counsel, in the firm's Perth office.
Mills Oakley chief executive John Nerurker congratulated both men on their appointments, saying the elevation of the two was reflective of the firm's strategy in Western Australia.
"It has been three years since we launched our Perth WRES practice and Daniel has been instrumental in developing the team into a respected, Legal 500-recommended practice," he said.
"We have also been very clear in our strategy to use our corporate practice as a source of growth and referral to other parts of the firm and Andrew has been a key part of that story in Perth."
The firm is "delighted" to see Mr White and Mr Crean rewarded for their hard work, Mr Nerurker said.
Elsewhere, the firm has promoted seven lawyers to special counsel, and eight lawyers to senior associate.
The firm's new special counsel are: Stephanie De Vere (corporate advisory, Brisbane), Stephen Doorey (family, Sydney), Wendy Glasser (insurance, Perth), Sam Hagdorn (commercial disputes, Perth), Maurice Lynch (insurance, Sydney), James Williams (corporate advisory, Melbourne), and Fiona McGinley (insurance, Sydney).
And the new senior associates for Mills Oakley are: Sam Bassingthwaighte (corporate advisory, Brisbane), Melanie Howard (property, Sydney), Kate Marginson (planning and environment, Sydney), Robert McKay (commercial disputes, Melbourne), Jacqueline Murphy (corporate advisory, Melbourne), Emre Ozgezici (insurance, Melbourne), Gina Tilley (insurance, Sydney) and John Tryon (toxic torts, Sydney).