Law firm partnership to 'catapult' blockchain developments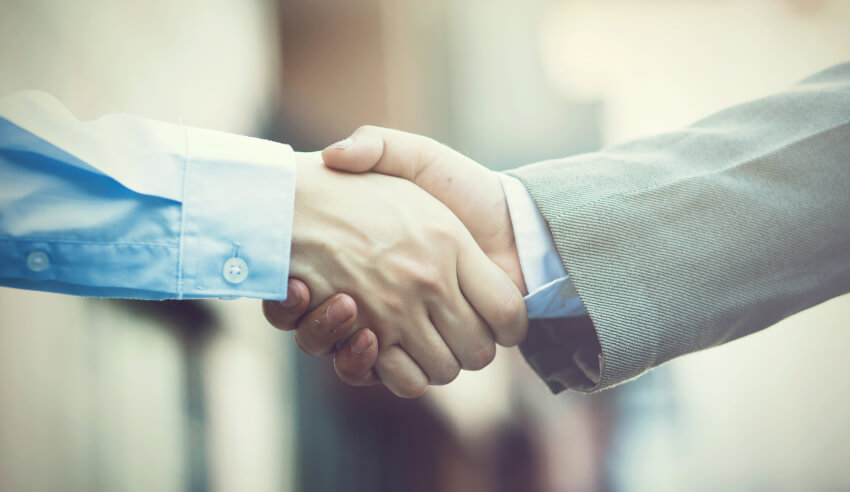 A national law firm has teamed up with an Australian technology group as it seeks to accelerate the growth and commercialisation of blockchain developments across the globe.
Piper Alderman has paired up with Lakeba Group as part of a new partnership which will see the group work with the national law firm to help navigate both the legal implications and requirements associated with implementing blockchain and cryptocurrency solutions for clients and prospects of Lakeba, according to a joint statement.
The parties also noted that they will both benefit from "reciprocal introductions and a close working relationship", ultimately designed to drive an entrepreneurial mindset for clients across all their businesses and strengthen the "innovation reputation of the Australian market".
Commenting on the announcement, Michael Bacina, partner in the Piper Alderman Cryptocurrencies and Blockchain Group, said: "The benefit of this partnership with Lakeba will help put Australian businesses on the right trajectory for accelerated blockchain adoption".
"Our blockchain team at Piper Alderman has recognised expertise, with a deep understanding of the disruptive nature of this technology and legal issues arising from the use of blockchain and DLT.
"This is one of the most exciting times for the adoption of blockchain and distributed ledger technologies by Australian [businesses]. With the right advice, Australian business leaders will have the confidence to extend their investment in blockchain solutions."
Giuseppe Porcelli, CEO and Founder of Lakeba Group, added: "Lakeba is one of the first to have commercialised a range of blockchain solutions as a result of recent strategic partnerships across a number of industries including energy, education, resources, banking, and professional services groups.
"The accelerated investment in the development of blockchain solutions by our customers, is evidence of the fast-growing demand and confidence of business leaders for this emerging technology.
"By partnering with Piper Alderman, we're in a stronger position to provide the full range of services to customers from development, implementation, legal and compliance necessary to ensure blockchain solutions deliver the promised business impact, with less risk."