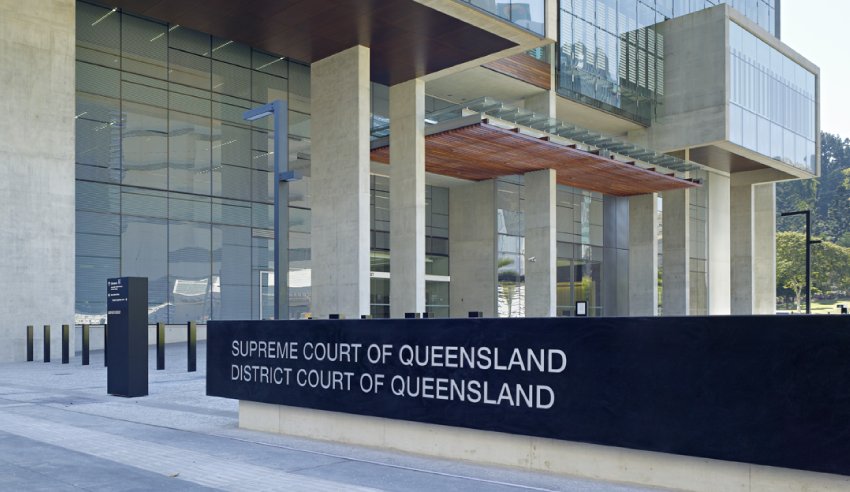 The Supreme Court of Queensland has found that the partner of a deceased man had a right to possession of his sperm, removed 48 hours after his death, which may have implications for the use of reproductive tissue and the future of Australian law.
Justice Sue Brown held that Ayla Creswell had a right to possess the sperm of Joshua Davies, her partner of three years, with whom she was planning to get married and have children, until Mr Davies, "without any apparent warning signs or any obvious trigger, took his own life".
Mr Davies had died intestate, and "apparently did not leave any written indication of his testamentary intentions, nor had he orally expressed such intentions", and thus no administrator was appointed to his estate.
The day after his death, Ms Creswell sought and was granted a court order for the removal and freezing of Mr Davies' sperm at Toowoomba Base Hospital, with an application that was supported by both her family and his family.
Justice Brown determined that the expertly harvested sperm was capable of being property, Ms Creswell was the only person with a relevant interest in the property, and that the removal was done for her benefit.
"Ms Creswell was prima facie entitled to possession of the sperm as [his] partner, as the medical and laboratory staff were acting as her agents in undertaking the work and skill required to separate and preserve the sperm," she held.
"It is not contrary to Joshua's wishes if she has a child with his sperm. I am satisfied that [she] is acting responsibly and rationally, and it is not contrary to the best interests of any child that may be conceived that the declarations sought are made."
Speaking to Lawyers Weekly, Queensland Law Society deputy president Bill Potts said there were a number of legal and practical implications of this decision, with "the morality of law changing as society is faced with new attitudes, views and technology".
"Secondly, the law has got to keep abreast of the technology, and where there is any doubt, legislation should be introduced to ensure the principles set out in Justice Brown's decision are put beyond doubt," Mr Potts said.
The third element of concern that he outlined was the effect upon children's rights according to family law.
"Whilst in this case the families were very happy and supportive, there are going to be occasions when they're not, and legislation is going to be necessary to clarify that," he mused.
"Also, things like whose name does the child take, where is the child brought up, do grandparents have access to the child need to be discussed and clarified, even where at the point of death the child is not in existence or even anticipated."
It is a "complex and developing" area of law, Justice Brown remarked in closing.
"It may be an area which it may be considered would be appropriate for consideration by a body such as the Law Reform Commission, even though there are a number of issues which are likely to need to be resolved by Parliament," she posited.
Mr Potts agreed: "I think it's worthy of a public debate, so that law can keep up with community standards and what the public would expect courts to do in these circumstances."