King & Wood Mallesons promotes 76 senior lawyers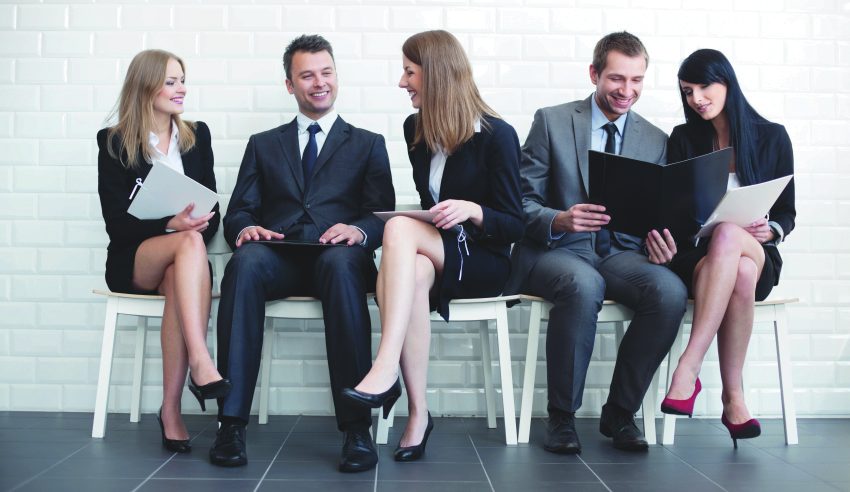 Global law firm King & Wood Mallesons has promoted 17 lawyers to special counsel and 59 lawyers to senior associate across its Australian offices. 
KWM revealed what it said was its "largest group of special counsel and senior associates in a number of years".
The lawyers will assume their new positions on 1 July.
Speaking about the promotions, KWM chief executive partner (Australia) Berkeley Cox said: "We are very pleased to announce the promotions which, alongside our partner appointments, demonstrates the significant depth of talent KWM is fortunate to have across the country and our strong desire to invest in the future success of the firm."
The new special counsel are: Carrie Chen, Angela Chung, Gavin Rakoczy and Brendan Smith (banking and finance), Mikkeli Godfree, Emma Lawrence, Cameron Mew and Armen Varvachtian (dispute resolution), Bryony Evans, Jody Gray, Amanda Isouard, Ruth Rosedale and Mandy Tsang (mergers and acquisitions), Larissa Buriak, Bridget Phelan and Anna Vella (projects and real estate), and Joanne Langford (taxation).
The new banking and finance senior associates are: Zoe Anderson, Mizu Ardra, Dan Flanagan, Hannah Glass, Kelly Goodwin, June Guo, Amelia Jamieson, Darsha Kumar, Amy Maguire, Phillipa Montgomery, Peixin Truong and Freek Veldhoen.
The dispute resolution practices have welcomed the following new senior associates: Benjamin Goodyear, Luke Hawthorne, Acacia Hosking, Aleksandra Ilic, Emma Kay, Pierce McMahon, Sujen Nathan, Connor Stagg and Chong Tsang.
In mergers and acquisitions, the following lawyers were promoted: Yiwen Chen, Jonathan Choi, Lauren D'Ambrosio, James Darch, Daniel Delimihalis, Adrian Donato, Mitchell Fairbairn, Jacqueline Field, Nick Hawthorne, Anthony Hong, Chloe Johnston, Mark Joss, Chris Maher, Phil Marr, Emma Newnham, William Osborn, James Patto, Fiona Thwaites and Claire Toner.
The new projects and real estate senior associates are: Odette Adams, Benita Ainsworth, Kate Barker, Adam Black, Meadhbh Cacciaguidi-Fahy, Imogen Fahey, Eleanor Fonda, Emily Gentle, Alexa Kostenko, Alastair McLachlan, Sophie Sweeney and Bronwyn Woodgate.
And the taxation practices will host the following new senior associates: Frankie Barbour, Amanda Kazacos, Victoria Lanyon, Jane Ma, Karen McDonald, Wendy Miller and Anthony Mourginos.
These promotions follow the the announcement that Hebert Smith Freehills promoted 48 lawyers to senior associate across its Australian offices, as reported earlier today by Lawyers Weekly.