Maddocks promotes 27 lawyers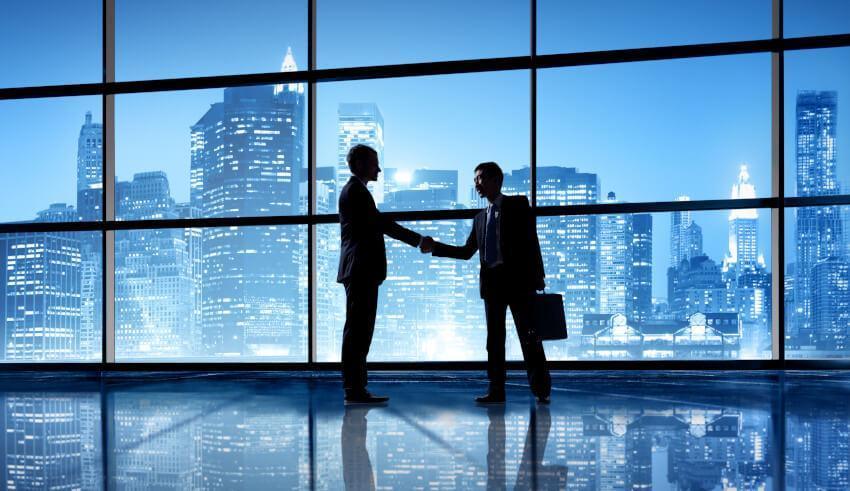 National firm Maddocks has appointed 27 lawyers to senior positions, including three partners, in its latest round of promotions.
The three lawyers promoted to partner are Arlene Colquhoun, Anna Scannell and Brendan Tomlinson, who assumed their new roles as of the start of the month.
A fourth partner, Pria O'Sullivan, has joined the ranks, having come over from King & Wood Mallesons in Canberra.
These promotions take the firm's partnership numbers to 80, with 10 partners having been appointed in the last 14 months.
Maddocks chairman Patrick Ibbotson congratulated the three new partners on their promotions, saying the firm was proud to celebrate the "significant personal and career achievement with each of them".
"Arlene, Anna and Brendan have demonstrated the qualities we most value in our lawyers: a commitment to excellence and integrity, building strong relationships with their clients by providing a consistently high level of service," he said.
"They have also demonstrated their ability to work closely with their colleagues to help them achieve their goals."
In addition, the firm promoted nine lawyers to special counsel and 15 to senior associate.
The new special counsel are: Adrian Wong, Amanda Jones, Clare Batrouney, Jasmin Barker-Mitchell, Jessica Reid, Michelle McCorkell, Paul Ellis, Sam Kingston and Sonia Sharma.
The new senior associates are: Anna Smith, Chris Charalambous, Dale McQualter, Jack Evans, Jonathan Meehan, Kate Latta, Kristin Richardson, Melissa Jeremiah, Royce Saheed, Sarah DeCeglie, Simone Jackson, Stephen D'Arcy, Tasmin Webster, Tom Pasco and Victoria Wachniewski.