50 elevated at MinterEllison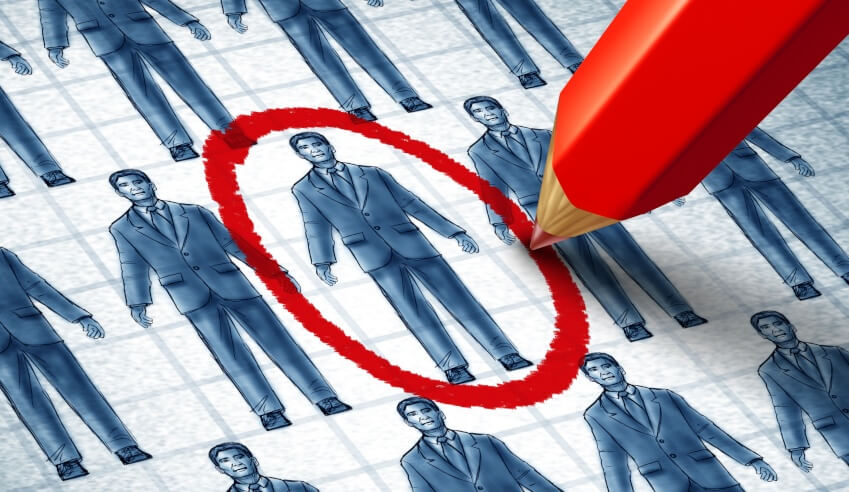 MinterEllison has named 50 new special counsel and senior associates as part of its mid-year promotions.
The international law firm has appointed eight special counsel and 42 senior associates across a number of its practice areas. Over half of those appointed are women.
"We are proud to have some of the best talent available, as well as the development and support networks to enable these dynamic people to meet the challenges of the market," said Mary Lyras, MinterEllison's Chief Talent Officer.
"At MinterEllison we invest in our people so they can grow with the firm. I am extremely proud of each and every one of our senior appointments."
"I'm very excited to see the number of women at senior levels at the firm, as reflected in our most recent promotions. Each of our senior appointments is known for their outstanding results, and a commitment to making MinterEllison our clients' best partner."
The new special counsel have been named as James Hamblin (tax consulting, Melbourne), Beth Robinson (human resources and industrial relations, Perth),  Emma Cameron (ITNewcom, Sydney), Benjamin Fox (capital markets and corporate, Brisbane), Emma Ryan (capital markets and corporate, Brisbane), Simon Cooper (capital markets and corporate, Sydney), Michelle MacMahon (insurance risk, Sydney), Mia Behlau (dispute resolution, Gold Coast).
The new senior associates in tax consulting are Amanda Karafilis (Melbourne), Andrew Korlos (Melbourne) and Silvino Gomes (Sydney). The new human resources and industrial relations senior associates are Georgina Porter (Brisbane), Lanelle Connor (Melbourne) and Michael Nazareth (Perth).
The new senior associates in ITNewcom are Kimberley Walsh (Canberra) and Mandy Bancroft (Auckland). The new infrastructure, construction and property senior associates are Benjamin Wu (Sydney), Bonnie Doran (Sydney), Christian Camilleri (Melbourne), Despina Roussakis (Sydney), Jenna Adamson (Brisbane), Lara Flanagan (Brisbane), Laura Berry (Brisbane), Mayan Bouskila (Sydney), Misha Chaplya (Sydney), Sam McNeil (Sydney), Shira Saks (Sydney) and Tom Johnstone (Melbourne).
The new senior associates in capital markets and corporate are Alastair Keith (Sydney), Camilla Sinclair (Sydney), Duncan Lomas (Brisbane), Jeremy Chew (Sydney), Jessica Perry (London), Nadine Hawa (Melbourne) and Prayas Pradhan (Sydney). The new dispute resolution senior associates are Amy Hirth (Melbourne), Anthony Sommer (Sydney), Ashleigh Fehrenbach (Sydney), Gus Lightowlers (Melbourne) and Lucinda O'Dwyer (Melbourne).
The new senior associates in commercial and regulatory are Liam Oldham (Sydney), Rachel Cox (Brisbane), Sarah Hampson (Canberra) and Tom Faulls (Melbourne). The new insurance risk senior associates are Anna Capsanis (Sydney), Daniel Bunoza (Sydney), Daniel Schram (Melbourne), David McLaren (Sydney), Sacha Shannon (Brisbane) and Sam White (Melbourne).
MinterEllison has confirmed it will also be making partner promotions, to be announced soon.