Russell McVeagh culture deemed 'totally unacceptable' in independent report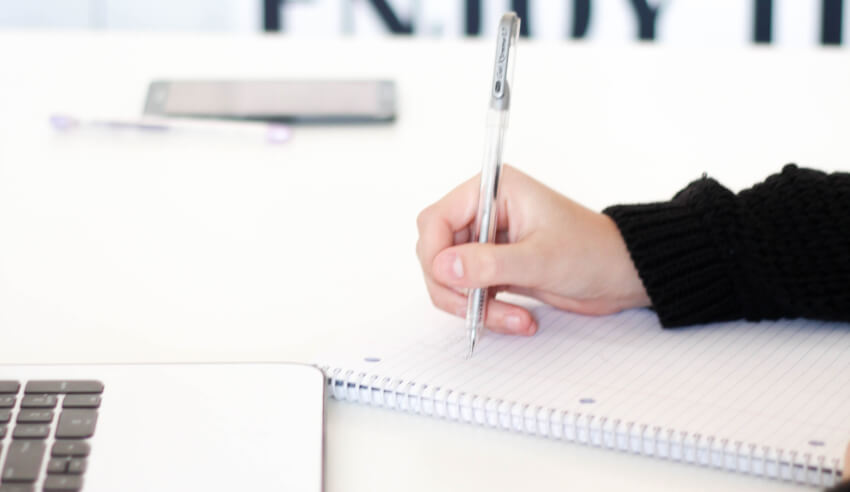 An independent report into New Zealand firm Russell McVeagh has outlined failings of policy, governance structure and culture following multiple allegations of sexual misconduct, harassment and bullying.
The Independent Review of Russell McVeagh, carried out by Dame Margaret Bazley, was instigated following claims that five summer clerks with the firm's Wellington office were sexually harassed over a three-week period in 2015–16, and endeavoured to review other incidents that may have come to light.
In a four-month review that boasted contributions from over 250 people, Dame Margaret found that the firm "had a 'work hard, play hard' culture that involved excessive drinking and in some instances crude, drunken and sexually inappropriate behaviour", with junior lawyers encouraged to drink to excess.
Failings in the firm's governance structure, systems and policies were also found, which contributed to the poor management of the 2015–16 incidents.
"There was no-one in charge in the Wellington office, and what was happening in that team was not noticed by the partners or brought to the attention of the board," the report noted.
Further, pockets of bullying, poor work management practices and fear among lawyers about potential consequences for speaking out were uncovered, as well as "many talented women lawyers still leaving the firm" rather than progressing to partnership.
The lengthy list of recommendations laid down in the report prescribed an overhaul of policies and practices regarding bullying, management responsibilities, board structures, monitoring and auditing, cultural transformation, and advocacy to and for women, junior lawyers, law societies and universities.
In a statement, Russell McVeagh chair Malcom Crotty said the board and firm partners "fully accept" the report's findings, and that the firm is "committed to implementing all recommendations and [has] commenced doing so already".
The firm "made serious mistakes" in the way it handled the incidents in 2015–16, Mr Crotty said.
"We sincerely regret that these mistakes occurred, and they point to a failure in our governance, leadership and management practices, and in our culture," he said.
"These failings have undermined our commitment to a zero tolerance of sexual harassment and bullying."
"This does not reflect who we thought we were or who we want to be. We will not shy away from the issues raised in Dame Margaret's review," he continued.
Responding to the report, NZ Justice Minister Andrew Little — who earlier this year threatened a ministerial inquiry into sexual harassment in the nation's legal profession — said the culture and conduct described in the report was "totally unacceptable" and that he would be looking closely at all the recommendations.
"As Justice Minister, my specific interest is in the Law Society and whether it has the right powers and capability to respond to claims of wrongful conduct toward employees of law firms," he said.
"I've met with many stakeholders including whistleblowers about changes that need to occur to ensure a safer environment for women working in the legal profession."
"The Law Society has commissioned their own review of the handling of sexual harassment in the legal profession and I expect to take up the recommendations of the reviews with the Law Society," he continued.
NZ Law Society president Katherine Beck said the report further highlighted the "urgent need" for cultural reform and was "another indictment on the culture that has been allowed to quietly grow" in the legal profession.
"While this report is about appalling events and a dysfunctional culture, we should not for one minute believe this is isolated to one firm," she proclaimed.
"There is nothing to suggest that the issues that have been documented in this report have not occurred elsewhere — the structures, cultures and work practices are common across the profession. These structures and cultures have historically served to keep issues like these out of the public eye and from being properly dealt with."
Almost one in three female lawyers has been sexually harassed in NZ workplaces, she said, and the nation's legal profession has "failed to create a safe, respectful and inclusive" workplace.
"Every lawyer in New Zealand must now commit to turning this around and building a just culture that we can all be proud of and which the public of New Zealand expects."