Shine files class action against government department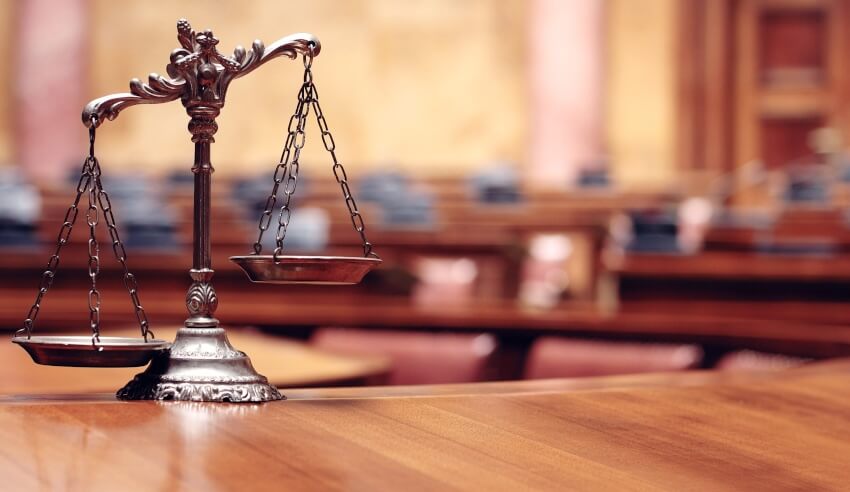 Shine Lawyers has revealed it has filed a class action against the Department of Defence on behalf of residents living in Katherine, Northern Territory.
The plaintiff firm has launched the class action against Defence in a bid to hold the government to account for the widespread PFAS (Per- and poly-fluoroalkyl substances) contamination of Katherine, which is said to be caused by the Defence's base set-up in the town.
The action follows an investigation that revealed that thousands of Katherine locals had been exposed to toxic chemicals, "which have permeated land and water supplies, food sources, and bloodstreams, with potentially catastrophic consequences", according to a statement from Shine.
"[The] action has been launched for the town of Katherine which has been devastated by the ongoing exposure to the toxic PFAS chemicals emanating from the Department of Defence base," Shine national special counsel, class actions, Joshua Aylward said.
"Our research has revealed that PFAS chemicals have been spreading from RAAF Base Tindal for decades, and continues to do so. The toxic chemicals amass and persist in the environment and in the human body, and the levels seen in Katherine are exceedingly high and widespread.
"Exposure to these toxic chemicals have been linked to immune dysfunction, hormonal interference, thyroid disruption and certain types of cancer. Many people in the community are trying to move their family out of this toxic area, but are stuck, unable to sell their property."
Mr Aylward said for Shine, and the people of Katherine affected by PFAS, this action is about accountability and justice.
"We will vigorously prosecute this case to hold Defence accountable, and seek compensation for residents who have been exposed to this toxic chemical," he added.