Shine Lawyers appoints new comcare head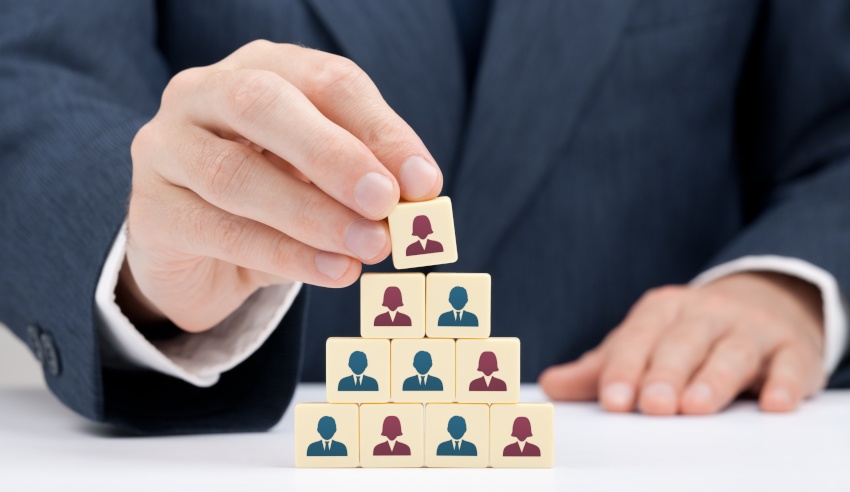 Shine Lawyers has recently announced the appointment of Katrina Stouppos as its new head of comcare.
Ms Stouppos has worked with the firm in the abuse law practice since 2017, and was previously a policy lawyer with the Law Society of NSW.
With an avid social justice background, Ms Stouppos is a 'natural fit' with Shine's work covering military abuse. She is also assisting abuse victims to gain access to the new national redress scheme for institutional child sexual abuse.  
She has extensive experience in family law and commonwealth compensation law and her new role will see her as the team leader for federal compensation law across comcare, aviation, maritime and travel law.
Commenting on her new role, Ms Stouppos said she is glad to work for a company with the drive to serve each client and "achieve the best outcome for every individual that walks through our door."
"I have been presented the opportunity to lead a team in federal compensation to hold institutions accountable for the wrong committed against my clients across a broad spectrum of people and matters," she said.
"Comcare, the workers' compensation scheme for Commonwealth government employees and licenses, is a highly specialised area of law and things can go wrong without the right advice so I feel privileged to both have the skillset and the commitment to right wrongs for the clients I get to serve."