Award-winning partner shines light on submission success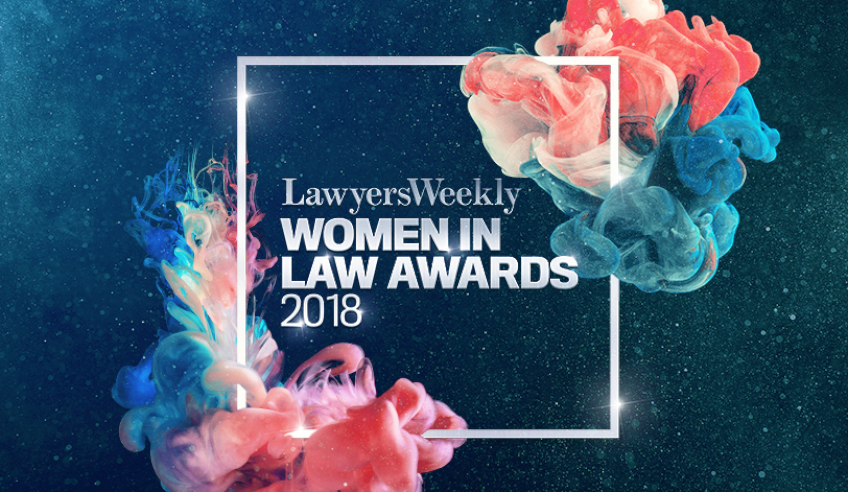 With the Women in Law Awards now open for submissions, a recipient of the most recent Partner of the Year Awards has shed some insight into what made their submission stand out to the judges.
Speaking to Lawyers Weekly recently, Ashurst partner Jason Cornwall-Jones described what winning the Real Estate Partner of the Year award meant to him, how he intends to use it and what he thinks made his submission a winning one.
"Winning the award was very exciting for me on a person level – it was a great evening and a lot of fun," Mr Cornwall Jones said.
"Since winning the award, many of my clients have also let me know how pleased they are. I think the award reflects well on the projects they have generated. After all, it is because of our clients' innovative and exciting deals that we were in the frame. I expect winning the award also goes some way to confirming their decision to entrust Ashurst with their work."
Mr Cornwall-Jones said a big advantage of his award is that it bolsters his and the firm's reputation in a competitive market.
"The award is certainly helpful in letting the market know what Ashurst's Melbourne real estate team has done, what we are doing and what we can do," he said.
"It is a welcome good news story for our growing real estate team, but of course a firm's real differentiator will always be the quality of our people and work."
In terms of what he believes made his submission stand out to the judges, Mr Cornwall-Jones said "when preparing my submission, we made sure that every sentence was tailored and on point, especially with the low word limit, rather than generic marketing 'filler'".
"I also emphasised the things that we have done that are different or innovative, rather than just focusing on large deals," he added.
Past judges of Lawyers Weekly's awards program have tailored an opinion piece, titled 'Top 10 tips for scooping up law awards'.
In the piece, Claire E. Bibby, senior in-house lawyer and non-executive director; Catherine James, head of legal – corporate and investments, Challenger Limited; and Andrew Selim, general counsel and company secretary, Home Consortium, discuss how to attract the judges' attention and what you could be doing to lessen your chances.
Submissions for the next awards program, the annual Lawyers Weekly Women in Law Awards, is open now, recognising the female legal practitioners who have challenged, inspired, influenced or otherwise enhanced the practice of law in Australia.
There are 20 categories in this year's Awards, including 18 individual and two group categories for which lawyers and firms can nominate.
Nominations for each award category will remain open until 5:30pm on Friday, 7 September 2018, with the black-tie event being hosted at the Sofitel Grand Ballroom in Melbourne on Thursday, 22 November.
To nominate individual or group, click here.
To lodge a submission, click here.
To learn more about the event, click here.