Lawyers frustrated at lack of mentorship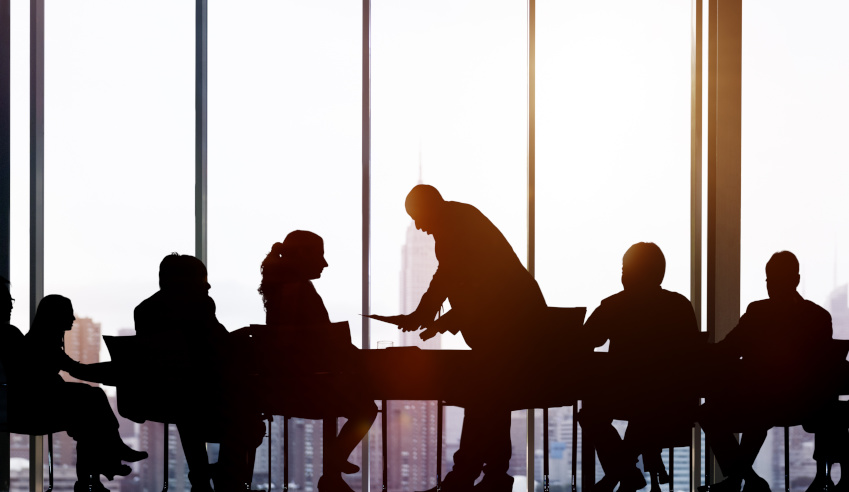 Practitioners are increasingly disenchanted with the level of mentorship made available to them within law firms, according to the International Bar Association.
Speaking to Lawyers Weekly, IBA legal policy and research unit adviser Kieran Pender said the Association's latest Women in Commercial Legal Practice Report suggested that many firms lack effective and structured programs to offer support and promote career progression.
"Instead, in most cases, senior partners mentor junior lawyers in an informal, ad hoc and non-transparent manner," he explained.
"This practice further entrenches discriminatory practices and often takes on a gendered nature."
According to the research findings, 11 per cent of female lawyers leave legal roles because they are seeking better mentorship.
The research also found that, commonly, if a lawyer wants to progress within a firm, he or she will need the sponsorship of a senior partner.
Mentorship is, thus, essential for younger lawyers, he surmised, because it provides a forum for skill development and a sounding board to discuss the difficulties that any junior lawyer inevitably faces.
"As lawyers progress through the ranks, mentoring (and more structured sponsorship programs) assume increased importance," he posited.
"Having a senior partner supporting a lawyer through promotional opportunities can be critical in career development, particularly towards partnership level as promotional processes becomes more opaque [sic]."
The IBA is encouraging firms to strengthen their mentoring programs, Mr Pender said, and more importantly, to ensure that any already-existing workplace programs are transparent enough.
"Firms should consider making mentorship programs more structured and transparent," he said.
"While much mentoring still takes place at the pub on a Friday night, partners should be cognisant that such (traditionally male-dominated, alcohol-fueled) environments might be uncomfortable or inaccessible for many of their colleagues, entrenching barriers to diversity."