Australian Army closes on historic vehicle acquisition project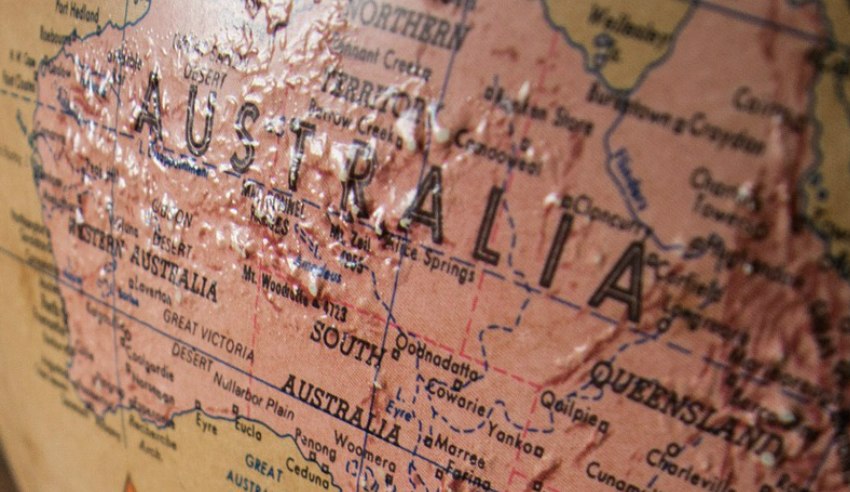 Ashurst has advised the Department of Defence's capability acquisition and sustainment group on the acquisition of 211 combat reconnaissance vehicles.
Firm: Ashurst (Department of Defence – Capability, Acquisition and Sustainment Group (CASG))
Deal: Ashurst has advised the Department of Defence on its acquisition of combat reconnaissance vehicles for the army.
Value: $5.2 billion
Area: Defence, M&A
Key players: The Ashurst team was led by infrastructure partner Sarah Ross-Smith. Partners Jock O'Shea and Rehana Box made up the team with counsel Toby Mittelman.
Deal significance: The largest acquisition project in the history of the Australian army, the LAND 400 Phase 2 Project involves army acquisition of 211 combat reconnaissance vehicles from Rheinmetall Defence Australia.
After rigorous trials by the Australian Army, Rheinmetall's Boxer 8x8 CRV was selected for LAND 400 Phase 2 in March 2018. The Boxer fleet will replace ageing Australian Light Armoured Vehicles (ASLAV) and will provide significantly increased mobility, lethality and protection to soldiers.
A ceremonial contract signing was conducted by the Prime Minister of Australia Malcolm Turnbull at Parliament House on 17 August.
Lead partner Ms Ross-Smith said LAND 400 is a transformational project for the Australian Army that "will significantly enhance the capability and protection available to Australian soldiers."
"It is especially gratifying to have been involved in the Project since close to its inception and to have been able to assist during the strategic planning stages," she said.
"The Project has pioneered new approaches to engaging with industry and increasing Australian industry involvement, which are now being emulated by other major Defence projects.
"We look forward to assisting Defence with future phases of LAND 400 in the near future," she said.
Ashurst has been appointed to advise the Department of Defence again in relation to 'LAND 400 Phase 3 – Mounted Close Combat Capability, primarily enabled by Infantry Fighting Vehicles and Manoeuvre Support Vehicle Mission Systems', a statement from the firm said.