Why are Aussie lawyers switching to freelance?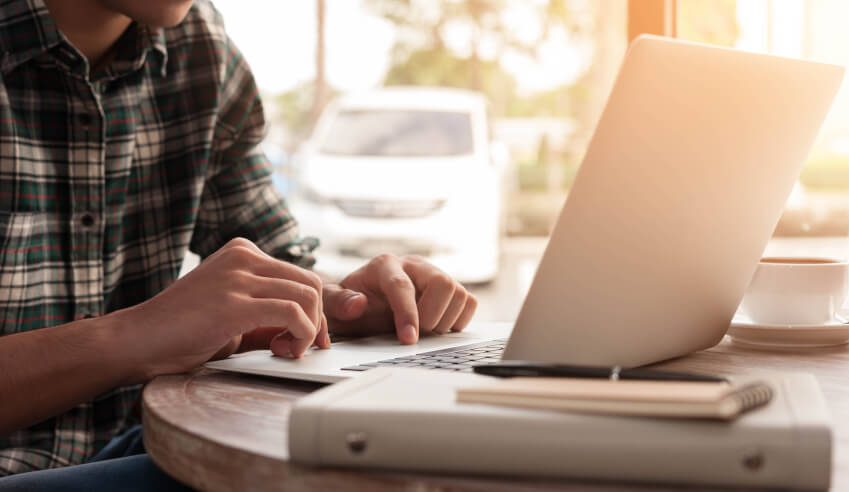 A new survey has identified the top motivators for Australian lawyers switching to freelance work.
Flexible legal hub, Vario, has conducted a survey to determine the biggest reasons more lawyers are turning to freelance.
Of those surveyed, 74 per cent cited freedom and flexibility as their motivators, while 46 per cent said the variety of work was a key driver. 
A further 37 per cent said the quality of work offered to contract lawyers was a draw card. 
"Freedom and flexibility topped the list of motivators for our Varios, which was interesting, as in contrast, the variety of work offered was the main driver for lawyers in the UK," said Matthew Kay, director of Vario.
"We've seen a real desire from Australian lawyers to transform their work/life balance and be more in control of their career day-to-day.
 "More experienced lawyers are also, perhaps unsurprisingly, drawn to freelance legal work, as it allows them to take a step back, spend more time with their families or on passion projects, and get stuck into a wide variety of quality legal work without the other responsibilities which are inevitable when working for a traditional firm."