KWM names recipients of inaugural $25k Art Prize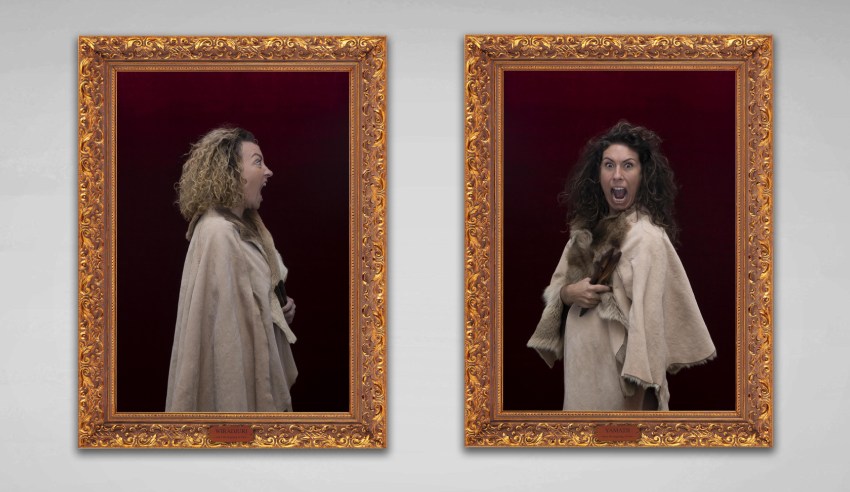 King & Wood Mallesons has officially declared the recipients of its inaugural Contemporary Aboriginal & Torres Strait Islander Art Prize.
The global firm has named Teena McCarthy, for her work titled Kopi in the Mourning, as the winner of its Contemporary ATSI Art Prize, valued at $25,000. 
Amala Groom and Nicole Monks were awarded the NSW Local Artists Award for their work titled Reframed. The prize is valued at $5,000.
Meanwhile, John Prince Siddon, for Dead Babies, and Ngarralja Tommy May, for Yangkunja Hill, were awarded highly commended.
An exhibition of the winning pieces, as well as the works of the other 28 finalists, is being held from now until 27 September in the Fountain Court of the Parliament of NSW, including the Reconciliation Wall, a statement from KWM explained.
The firm noted the Contemporary ATSI Art Prize was launched in May this year to "celebrate the outstanding contribution Aboriginal & Torres Strait Islander artists make to Australian culture". KWM said it is intending to host the prize as a biennial competition held over at least six years. Each competition is planned to be exhibited in a different Australian capital city.
"On behalf of KWM and our esteemed judging panel, I want to thank and congratulate all winners and finalists," KWM chief executive partner, Australia, Berkeley Cox said.
"We were inspired by the calibre and diversity of the art works submitted for the inaugural exhibition which represent the highest standards of Aboriginal & Torres Strait Islander art in Australia.
"Organising and sponsoring the Contemporary ATSI Art Prize is one of the many ways in which KWM is acting on our commitment to achieve meaningful reconciliation and empowerment and we hope it has created a meaningful platform to showcase and celebrate the outstanding contribution Aboriginal & Torres Strait Islander artists continue to make to Australian society."