Global firm launches new Reconciliation Action Plan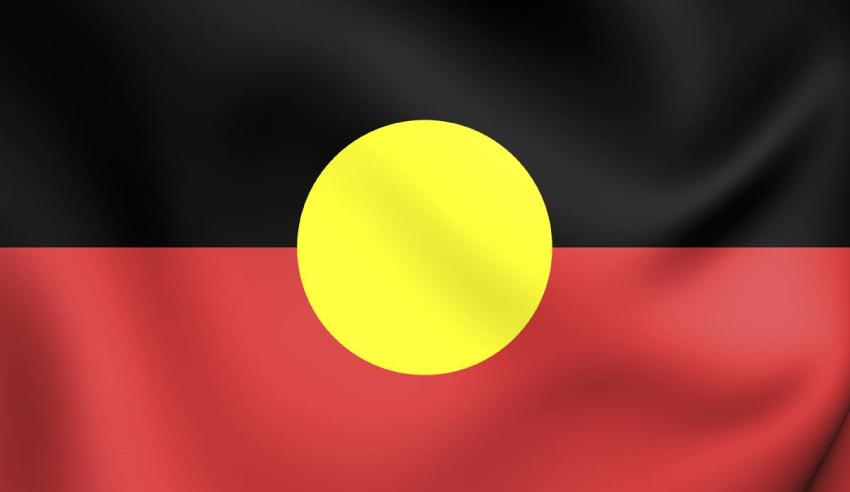 A global law firm has announced its release of a new Reconciliation Action Plan, committing to provide up to $5 million of pro bono legal advice to Indigenous clients over the next three years.
Herbert Smith Freehills has unveiled its newest Reconciliation Action Plan (RAP), marking the fourth to be introduced by the firm and second to receive "Elevate" endorsement from Reconciliation Australia - the only law firm to date to receive such an endorsement for a RAP.
The new RAP sees HSF commit to providing up to $5 million worth of pro bono work to Indigenous clients in three years.  In addition to the new RAP, HSF has also committed to l"ead the development of an educational eco-system to nurture a pipeline of talent and significantly increase employment outcomes for Aboriginal and Torres Strait Islander peoples in the legal and corporate sectors", a statement from the firm said.
The launch of the fourth RAP comes after it was officially launched by co-founder and non-executive director of the GO Foundation and CEO of the Indigenous Defence & Infrastructure Consortium, Adam Goodes, at HSF's annual Pro Bono Lunch in Sydney on 7 September.
Speaking at the launch, partner and chair of the Herbert Smith Freehills RAP Steering Committee, Sue Gilchrist said she was very proud of the firm's second "Elevate" RAP.
"This not only recognises our efforts and outcomes to date, but more importantly reflects our even greater commitment for the future," Ms Gilchrist said.
"We will collaborate as a firm and as individuals within the legal sector and beyond. We are focused on genuine and positive impacts for Aboriginal and Torres Strait Islander people, communities and businesses.
"We look forward to standing beside our clients and partners over the next three years and continuing to advocate on national issues such as justice reinvestment and constitutional reform."
Brooke Massender, HSF's head of pro bono added that the new RAP will see the firm provide an unprecedented level of pro bono legal services to Indigenous clients, building upon the work the firm is currently doing in empowering remote communities, particularly in the East Kimberly region.
"We are eager to do more to advance reconciliation beyond our existing credentials and the walls of our own firm," Ms Massender said.
"So, over the next three years we are going to be taking an active role in the national dialogue on issues such as constitutional reform.
"Our skill as lawyers makes us well placed to add value in this area because we can distill the complexity of the debate to make these important issues more widely understood and respectfully debated."