Scottish Pacific proposes takeover worth $600m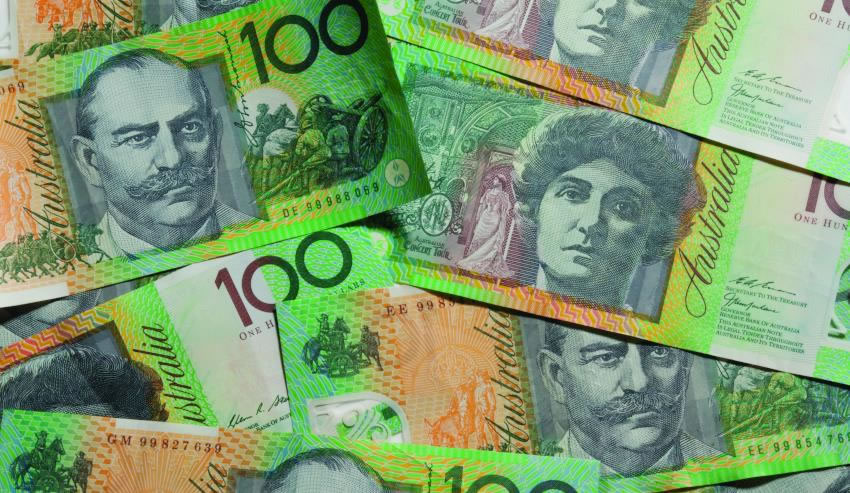 PwC Legal has advised Scottish Pacific on a proposed $600 million takeover scheme of arrangement.
Firms: PwC Legal (Scottish Pacific); King & Wood Mallesons (Affinity Equity Partners)
Deal: Scottish Pacific (SCO) has announced a takeover scheme of arrangement of Affinity Equity Partners.
Value: $600 million
Area: M&A, tax
Key players: The PwC Legal team was led by partners Ashley Poke and Michael O'Neill, with assistance from senior associate Tuanh Ngyuen and tax partners Adam Pascoe and Paul Abbey.
The King & Wood Mallesons team was led by partners Mark McNamara and Lee Horan.
Deal significance: In an ASX announcement, Scottish Pacific (SCO) chairman Patrick Elliott said: "Affinity Equity Partners' proposal represents a significant premium to SCO's recent share price, and entitles all SCO shareholders to receive up to 100 per cent of the Scheme Consideration in cash which provides value certainty for shareholders".
"We believe the proposal is consistent with the board's efforts to maximise shareholder value," he added.
PwC lead partner Ashley Poke said that the proposed scheme of arrangement is a "strong show of confidence in the growth potential of SCO and the quality of its management team, with the scheme of arrangement offering shareholders an opportunity to realise value at an attractive premium". It also "suggested confidence in the non-bank financial sector generally", he said.
"Scottish Pacific received an unsolicited bid from Affinity. After careful consideration and negotiation by the board and its advisers, the final offer was accepted with exclusivity granted to Affinity (subject to no superior proposals emerging)," Mr Poke said.
"The scheme will now be subject to customary approvals including the requisite regulatory and court approvals, with a target date of completion in late December 2018.
"With PwC providing the associated tax and legal services to Scottish Pacific, it has been a great testament to our team's ability to bring multidisciplinary teams to the table. It has resulted in a seamless adviser experience that we are proud to deliver."