Thomson Geer to acquire Kemp Strang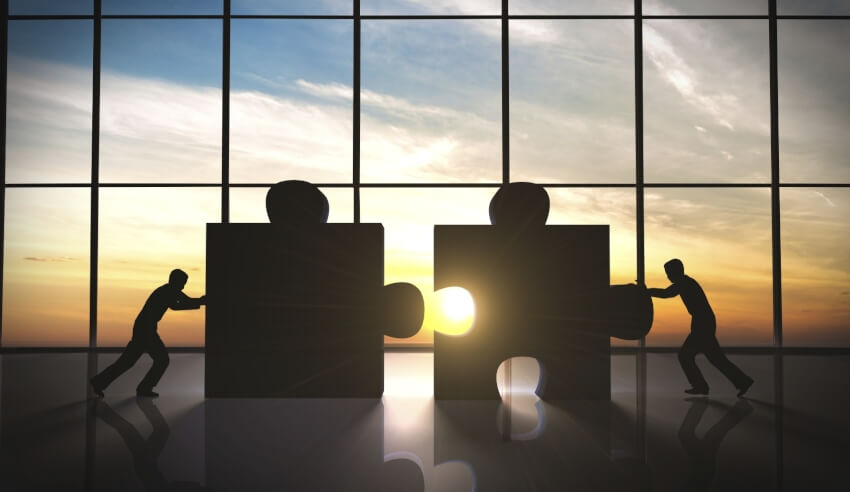 National firm Thomson Geer is acquiring Australian mid-tier firm Kemp Strang, assuming all of its assets and all but three of its partners.
Under the deal, Thomson Geer will acquire all of the assets of Kemp Strang, retain 13 of its 16 current partners and also absorb the majority of the latter's professional and support staff, totalling 74 people.
This acquisition will see Thomson Geer's partner and staff numbers swell to 550, a 19 per cent jump on its current populace.
In addition, it will expand the firm's partnership to 110 persons, up from 98, and "solidify Thomson Geer as the country's fifth largest independent law firm, and 10th largest law firm overall, by number of partners", the firm said.
The firm said the investment in and acquisition of Kemp Strang was driven by two factors: "a commitment to building its finance capability to complement its transactional strengths in corporate, property and projects, and a desire to expand its insolvency, restructuring and recoveries service offering to cover off any cyclical shifts in the Australian economy".
Speaking about the acquisition, Thomson Geer chief executive partner Adrian Tembel said it was a "very carefully crafted consolidation move" by the two entities.
"It will preserve Kemp Strang's strengths in the banking and finance space and provide our mutual clients with deeper and broader solutions and Thomson Geer," he said.
Kemp Strang executive chairman Michael Joseph agreed: "After 43 successful years as an independent banking and finance-focused firm, it is now time for Kemp Strang to evolve as part of a larger, more diverse Australian law firm."
The deal is scheduled to go through on Monday, 29 October 2018.
MORE TO COME.