Water and waste controller sold to French multinational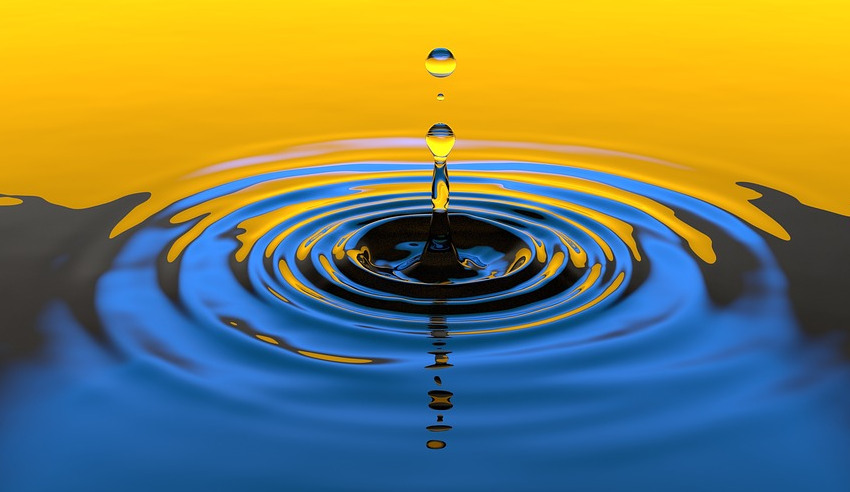 Piper Alderman has acted for the sellers of Optimatics Holdings Pty Ltd as they offload the company to French-based multinational Suez.
Firm: Piper Alderman (private and institutional investors, including Emerald Technology Ventures); Baker McKenzie (Suez Water Pty Ltd)
Deal: Piper Alderman has acted in the sale of Optimatics Holdings Pty Ltd to Suez Water Pty Ltd
Value: Confidential
Area: M&A
Key players: Principal James Macdonald led Piper Alderman's team alongside lawyers Mahla Andrade and Jayde Lysy.
Baker McKenzie's team consisted of Ken Grey and Eliza McDonald.
Deal significance: Optimatics is a world-leading provider of infrastructure planning software that enables water and wastewater utilities to configure water systems to optimise performance, according to a statement from Piper Alderman.
The company grew out of a University of Adelaide PhD project and attracted the France-based multinational corporation's attention, leading to the company's purchase of 100 per cent of Optimatics shares.
The transaction comes after Suez Ventures acquired a minority stake in Optimatics after a Series B funding round in March last year.
Speaking on the transaction, James Macdonald said Piper Alderman was "delighted to have assisted the shareholders of Optimatics in both the previous Series A and Series B fundraising rounds as well as now achieving a successful exit."
He said they now "look forward to seeing Optimatics grow under the direction and control of Suez."