HSF celebrates 100 years of NSW women in law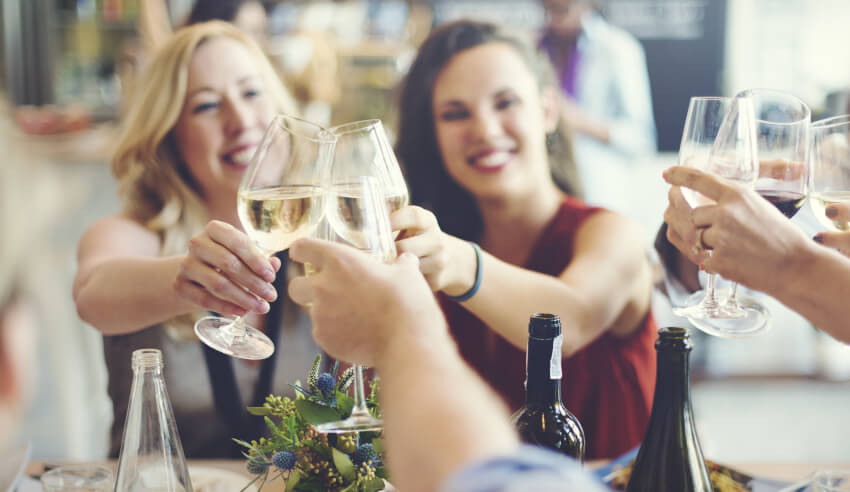 Herbert Smith Freehills has recently celebrated the first 100 years of women in law in NSW, with a cocktail event in honour of the milestone.
Connecting "fabulous women in senior positions in the law," the event also recognised 40 years since the firm appointed its first woman partner.
Guests to the Sydney office event were treated to an intimate talk from the artist behind the portrait of the Honourable Chief Justice Susan Kiefel AC, a finalist in this year's Archibald Prize.
The painter, Yvonne East, shared her experience with the first female Chief Justice, shedding light on her own painting process and the steps in the portrait's creation.
The portrait was sponsored by Herbert Smith Freehills, and was painted to mark the 100-year milestone for women in law in NSW.
Speaking on the event, HSF's managing partner Juliana Warner said "by celebrating how far we have come in the last 100 years we recognise the women pioneers in our profession and provide opportunities for young women in law to be inspired by their stories."
She said it is important "to show young women coming through that there are all kinds of ways to have a sustainable, meaningful and fulfilling career."
"There are now more role models in senior positions in the law demonstrating that there is more flexibility and opportunity for women lawyers," Ms Warner continued.
Esteemed guests in attendance included Judge Ruth McColl of the Court of Appeal of the Supreme Court of NSW, Judge Melissa Perry of the Federal Court of Australia, Law Society of NSW president Mr Douglas Humphreys and CEO Michael Tidball, and Larissa Andelman in her capacity as acting president of the Women Lawyers' Association of NSW Inc.