Dentons advises on PNG's debut sovereign bond issue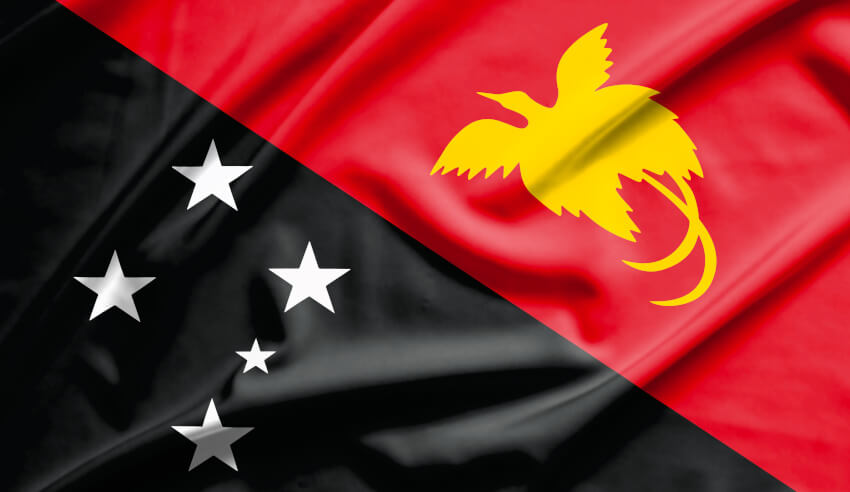 Global firm Dentons has advised parties on Papua New Guinea's "successful" inaugural sovereign bond issue which closed on 4 October 2018.
Firm: Dentons (Credit Suisse (Singapore) – global coordinator; Citigroup Global Markets Inc – joint lead managers; Bookrunners).
Deal: Papua New Guinea has had its first sovereign bond issue, in which US$500 million 8.375 per cent Notes due 2028 were issued and will be used to refinance short-term domestic debt and help fund essential works and services of the PNG government as well as increase foreign exchange reserves, Dentons said in a statement.
Area: Finance
Value: US$500 million
Key players: The Dentons team was led by partner and head of the PNG office Stephen Massa, who was assisted by senior associate Wavie Kendino and associate Theresa Kawi.
Deal significance: Investor appetite for the bond was "beyond expectations", the firm said, following investor presentations in Singapore, Hong Kong, London, New York, Boston and Los Angeles.
Speaking about the deal, Mr Massa said he was "incredibly proud" to have led the firm's team on this "landmark transaction for PNG".
"PNG has a great story to tell and it is very pleasing that the international financial markets have seen this. It is a milestone for PNG and a good news story for the host country of this year's APEC Leaders' Summit," he said.
"A debt sovereign bond by a frontier market is no easy task. Not only does the investment offering need to meet strict credit and risk criteria, the government team appropriately resourced and [was] available to undergo the demanding due diligence and roadshow exercise, but financial markets have to be just right."
"All this makes for a limited window of opportunity and explains why this transaction has been years in the making."
Ms Wavie added that it was a "once in a lifetime experience for a young Papua New Guinean excited about her country's future".