WorkSafe attention on KWM a 'watershed' moment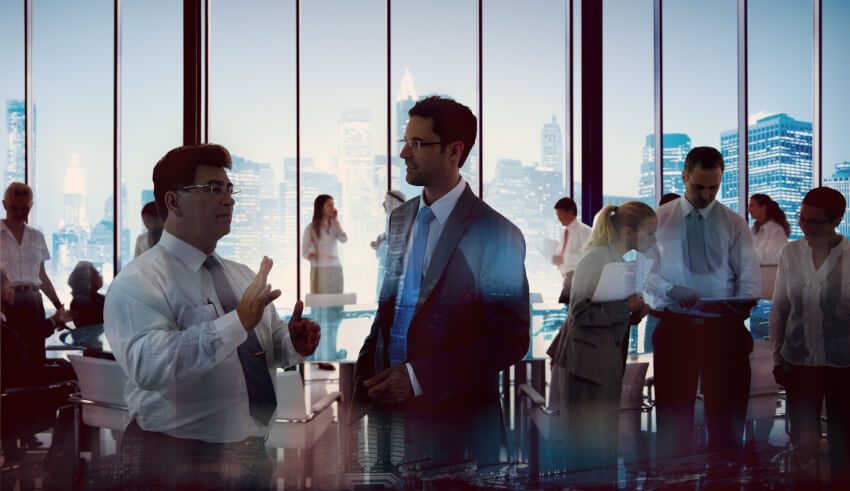 Following last week's announcement that WorkSafe Victoria would be making enquiries of global firm King & Wood Mallesons, Minds Count has said such focus on the practices of an Australian law firm is a "watershed moment" for the nation's legal profession.
In a Twitter thread posted on Monday night, the charitable organisation (formerly known as Tristan Jepson Memorial Foundation) wrote that, in the past, community standards may have been that professionals like lawyers would work unsustainable hours, and the perception had been that they were well-paid, high-status, and fortunate to have the jobs they do, and that long hours are just par for the course.
"[But] in recent years, the leadership of law firms has increasingly becoming aware of the need to invest in the mental health of its workforce. It is clear that progress has been made. The question is whether or not community standards have evolved much more than law firms realised," Minds Count tweeted.
"The genuine health-risks of excessive work pressure and stress in legal workplaces should be well understood. Depression, anxiety, alcoholism and suicide are all well-established as potential outcomes. The risks are real, and the consequences can be devastating."
The comments came in response to WorkSafe issuing an Improvement Notice to KWM, "in relation to the management of employee fatigue in high pressure situations".
The business case for investing in better mental wellbeing in legal workplaces, the organisation continued, includes attracting the best talent, staff engagement, basic values in relation to operating sustainably, and the fact that a law firm's fundamental product is the cognitive function of its people.
"But the starting point has always been that Australian employers have a legal obligation to provide a safe place of work. Australian law firms have long had a legal obligation to do everything practicable to provide a safe place of work and not cause harm to their employees," it tweeted.
"The question of what steps are required to address workplace risks involves consideration of the magnitude of the risks, likely harm from those risks, and practicability and cost of the measures to mitigate those risks, but, importantly, also such things as community standards."
Some firms have responded to the attention on the legal profession, Minds Count mused, by talking about wellbeing programs that involve things like nutrition consultants and workplace massages. Activities such as these are helpful up to a point, it noted, and as an adjunct to an existing wellbeing program.
"Fundamentally, real action is required in relation to workloads and workplace stress. Every law firm board and managing partner across the nation should be stopping to think about how they manage workloads and workplace stress."
"As has been pointed out, law firms keep detailed data on the hours their people are working – they need it to generate billing. This means that if their people are working repeated 100+ hour weeks, the data are right there in front of management."
It is a key part of the value proposition of law firms to navigate their clients' difficulties, the organisation posited.
"They need to have the skills, mindsets, tools, culture, and processes to navigate times of extraordinary pressure and demands while doing everything practicable to provide a safe place of work and not cause harm to their employees."
It concluded its Twitter thread by proposing a number of solutions: "Adapting resourcing-levels to demand, balancing demand across multiple offices and geographies, better use of technology – but fundamentally it all starts from the leadership culture, monitoring workloads and stress, and taking the necessary actions," it tweeted.