Goodbye job applications, hello dream career
Seize control of your career and design the future you deserve with
KWM-WorkSafe enquiries 'the beginning of the end of the billable hour'
The Australian legal profession will look back on the Improvement Notice issued to King & Wood Mallesons by WorkSafe Victoria as the "death knell" of the billable hour, according to the managing partner of a global firm.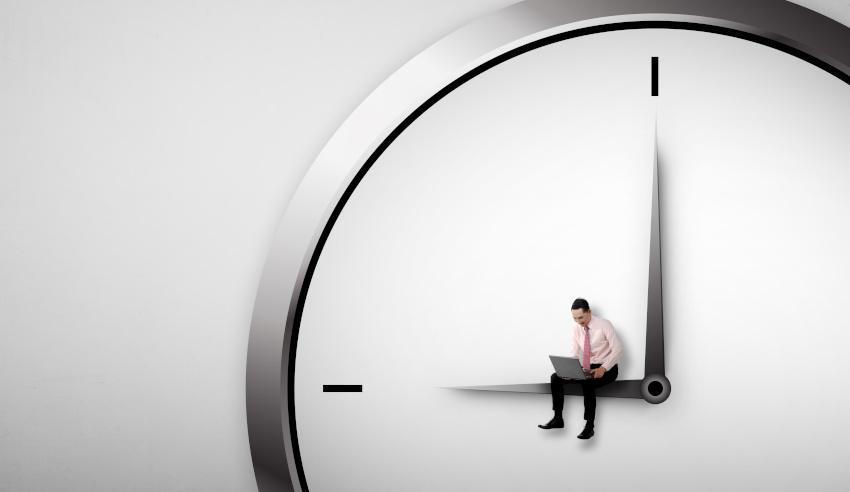 In conversation with Lawyers Weekly, Clyde & Co Australian managing partner Michael Tooma said that if law firms keep accounting for people's value based on the time they put in rather than by efficiency or quality, then the profession will continue to "incentivise a pattern of overwork".
You're out of free articles for this month
To continue reading the rest of this article, please log in.
Create free account to get unlimited news articles and more!
"We will look back on this event as the beginning of the end of the billable hour. It is very much the death knell of the billable hour," he said.
"If the only thing that we have to measure the value of an individual is the number of hours [they put in], what you'll end up continuously rewarding – whether consciously or subconsciously – people who'll put in more hours for you, because quite clearly under that model, they're the most profitable people in your business, but actually, they're voluntarily working for you for a significant period of time, which you don't pay for."
"That cannot be a sustainable model long-term. And it's not an ethical model. It also happens to be a roadmap of what has been criticised in other mainstream industries, as incentivising fatigue, overwork, things that have been regarded now for some time as being unlawful conduct under health and safety legislation."
When asked if there are other law firms who might be worried about their own practices, Mr Tooma said the profession has known about the potential for such enquiries for some time.
"We can try to rationalise it, but now it's time to actually tackle it, to engage with it, to reconsider the norms, to rethink the way that we actually account for our value, productivity and utilisation," he argued.
"Half the problem is that we keep on talking about these big matters, fees, revenue, and we talk about the positive side of that, but we don't talk about the cost that has gone into that, and that cost has been paid for by the various teams of people who have slogged in the hours to personal and health detriment."
Firms need to look at the long-term sustainability, of their businesses, he added, and learn to be more proactive in managing workloads, so as to avoid higher attrition rates.
VIEW ALL
"If you have a merry-go-round of people who are exiting the profession because they are subjected to unreasonable working conditions, then that has a long-term cost to the business that people need to actually engage with," he said.
Firms should take the WorkSafe enquiries as a "wake-up call", he said, and remember that duties to staff include health and wellbeing, as well as a reminder that firms are "not above the law".
"We as a profession need to do better, because we owe this duty to the people that work for us. We owe [it] both in terms of their health, their safety, but also long-term sustainability of our industry, because if we continue on this path, we'll end up burning out a lot of people and losing [them] to this great profession," he concluded.