Litigation funding proving popular in Aus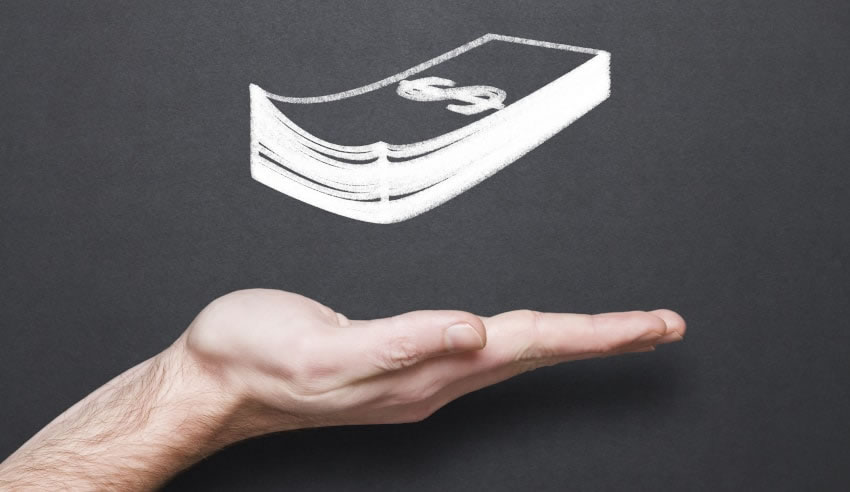 More than three in four Australian lawyers see litigation funding as the key to business growth, according to a new report.
Burford Capital's 2018 Litigation Finance Survey shows "strong growth in awareness, consideration and use of litigation finance" across the US, the UK and Australia.
Looking closely at the Australian perspective, the report showed for Australian lawyers, legal risk is "increasingly of concern", with 53 per cent of Australian respondents considering the management of legal risk as a "critical business challenge".
With litigation finance considered a key to business growth, more than three-quarters of lawyers agree that it is an "essential business development tool" for law firms.
Highlighting this growth in popularity too, is the fact that 83 per cent of Australian respondents noted that "litigation finance is a growing and increasingly important area in the business of law".
The online survey involved 495 lawyers across three countries, with one-on-one interviews conducted with 38 corporate general counsel and law firm partners across 10 countries giving greater insight, which showcase a growth trajectory and business benefits of using litigation finance.
One law firm partner noted that they "cannot imagine any commercial project, where the cost is $10 million with no payback for five or more years, in which a company would not consider litigation finance".
For another respondent, their firm is seeing "more companies who want to use it [litigation funding]".
"Not because they cannot afford themselves to finance the litigation but because they see a way to monetise an asset that sits on their balance sheet or to de-risk the funding of litigation up to and including blue chip multinational companies," the excerpt continued.
Australia-based Burford vice president Monique Cronin said the results show litigation finance is seen as key to Australian business growth, and she is encouraged by the strong citing of legal finance as "an essential new business tool for law firms".