ASX-listed IP firms to merge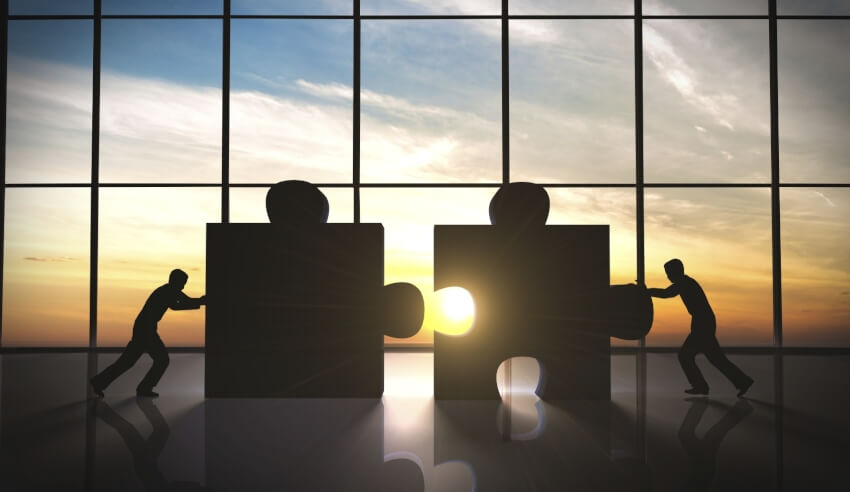 Two intellectual property firms listed on the Australian Securities Exchange have entered into an agreement to combine their services.
QANTM Intellectual Property and Xenith IP Group have entered into a scheme implementation deed, under which the two IP firms will merge through an all-scrip scheme of arrangement. The agreement will see QANTM shareholders own 55 per cent of the merged entity and Xenith shareholders own 45 per cent.
According to a statement released on the ASX, the implementation date of the merger is expected in April 2019, subject to usual conditions precedent for a scrip merger, including: no regulatory intervention, Xenith shareholder approval, and other customary conditions.
"With an existing alignment of heritage, culture and strategy, the merger of QANTM and Xenith will create a leading provider of IP origination services in Australia. The merged group will offer a broad base of highly complementary patent, trade mark, legal and strategic innovation advisory services," the joint statement read.
Commenting further, QANTM chair Richard England said: "The merger of QANTM and Xenith brings together two outstanding groups, creating a single leading IP services group in Australia and Asia".
"It is clear that the businesses within the QANTM and Xenith groups have great respect for each other, and while each of those businesses will continue to operate independently in supporting their clients, the increased scale will enable the merged group to achieve its strategic objectives more quickly and more effectively," he said.
Xenith chair Sibylle Krieger offered a similar sentiment, noting that the "portfolio businesses of Xenith and QANTM come from long histories and the two groups have strong alignment on values, vision and strategy for the future".
"The proposed merger of equals presents a unique opportunity for Xenith as a group to partner with a like-minded group, and for its shareholders to benefit from significant value and future earnings accretion through the transaction."
MinterEllison has been listed as acting as the legal adviser to QANTM through the implementation process of the merger, while Baker McKenzie is acting as legal adviser to Xenith.
News of the proposed merger comes after some criticism of IP firms in the past few years, with former Wrays CEO Frank Hurley saying those who decide to list on the ASX will face repercussions. 
The news also comes after earlier this year saw a revised code of conduct that acknowledges the entrance of listed entities to the market.