Partner raises $150k for premature and stillbirth prevention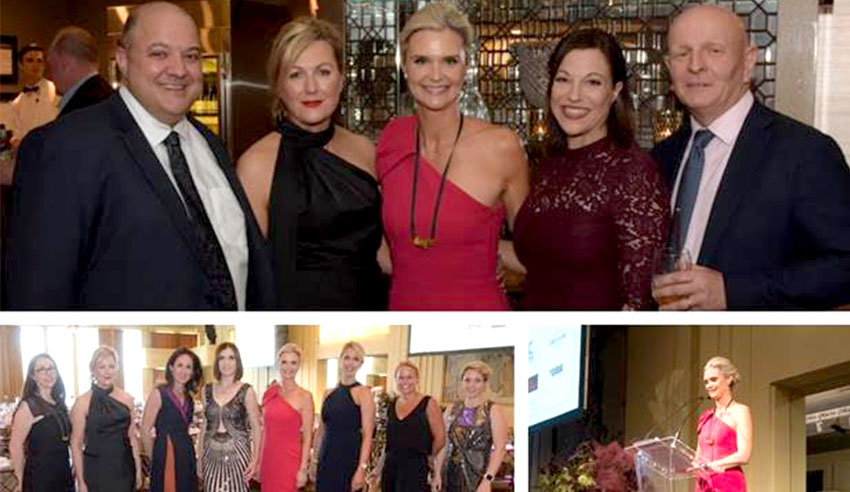 A Melbourne lawyer has raised $150,000 in aid of the prevention and awareness of premature and still birth work done by the Mercy Hospital for Women in Melbourne.
Alexandra Tighe, a dispute resolution and litigation partner with national firm Holding Redlich, was inspired to create the event as part of her efforts in fund-raising for the memory of her son Jack, whose life was lost to premature birth.
Over the last two years, Ms Tighe had already raised more that $35,000 through sponsorship and the running of two full marathons.
"It is a little-known fact that over 2,000 babies die from premature birth or stillbirth in Australia each year," Ms Tighe said.
She expressed her thrill at having more than 400 guests in attendance to the Mercy Hospital Silver Wattle Gala Ball, where the astronomical figure was raised.
"After costs and expenses, this will result in a huge donation to Mercy Perinatal for their critical research," Ms Tighe continued.
Run by a volunteer committee made up of other mothers, Ms Tighe said that "all of these volunteer mums appreciate the importance of research and want to give back as a show of thanks for their own healthy families."
In a show of support for its partner, Holding Redlich was a corporate sponsor for the night, with ten partners, other staff and clients in attendance on the night, including Melbourne managing partner, Howard Rapke.