Parental leave on agenda for international firm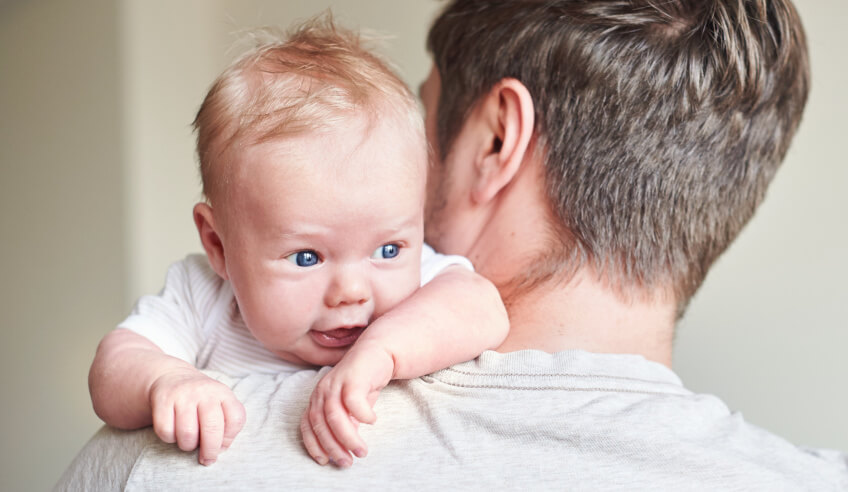 A recent roundtable has seen HR, inclusion and diversity and legal experts brainstorm on how their organisations can implement a more shared and inclusive approach to parental leave policies.
Hosted by Baker McKenzie and advocacy organisation Parents at Work, the think-tank style session saw "professional services, banking & finance, technology, legal, construction, FMCG, insurers and advocacy groups combine forces to be positive drivers for change," according to a statement from the firm.
Ideas and information were shared to make parental leave and flexible work more accessible for people across Australian workplaces, "so that families can share the care more easily without fear of red tape, stigma or discrimination and businesses can derive the resulting productivity and retention gains."
Maria Hurley-Smith, a special counsel with Baker McKenzie's employment and industrial relations group, also presented to attendees, intending to dispel some of the myths surrounding the legal framework applicable to parental leave.
An internal event was also held for Baker McKenzie's own staff, as part of the firm's initiative to encourage "greater sharing of parental leave" and encouragement of men to take such leave, again with Parents at Work.
The event's panel comprised of Thomas Brennan, a senior economist for the firm's tax group, who took primary carer's leave for the birth of his son.
The father of four was joined on the panel by lawyers Kate Jefferson, Jayme-Lyn Hendriks, Amy Middlebrook and Lawrence Mendes, with all of them talking about their personal parental leave experiences, sharing the care and their return to work.
The firm's diversity and inclusion committee chair, Anne Marie Allgrove said "Baker McKenzie actively encourages our male colleagues to take parental leave in the same way our women do, and also working flexibly beyond that."
We know that these two things are game changers in terms of changing our own culture, and also improving gender equality more broadly," she continued, and said "these things play an important role in regards to changing mindsets towards work and parenting."
"Our men who have taken this leave, beyond the few weeks at the time of a birth or adoption, are telling us that the experience has been overwhelmingly positive, for them as individuals and also their families," Ms Allgrove explained.
"They want to be active parents and share the load at home," she said, calling it "a win/win for everyone."
"Workplaces have an opportunity to lead the way on this and bring about real change within Australia, and I am proud that Baker McKenzie can be part of that change."