10 organisations sign up to improve criminal justice sector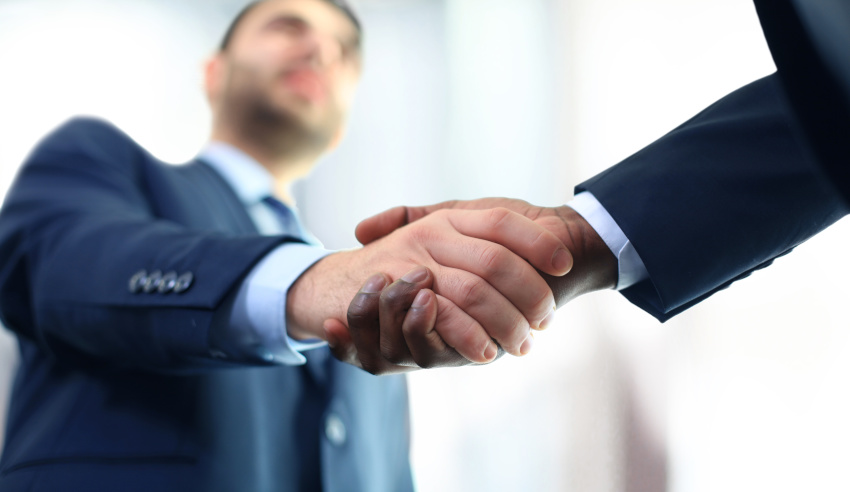 Ten organisations from the legal profession, judiciary and government, have signed an agreement to collaboratively improve the wellbeing of those working in the criminal justice sector.
The 10 signatories to the Statement of Shared Commitment to improve wellbeing across the sector are: the Criminal Bar Association, Victoria Police, the Judicial College of Victoria, Victoria Legal Aid, the Office of Public Prosecutions, Federation of Community Legal Centres, Liberty Victoria, Victorian Aboriginal Legal Service, WorkSafe Victoria and the Law Institute of Victoria.
In signing the agreement, the group has committed to working together to find ways to reduce stress on those working in the criminal justice system.
According to a statement from LIV, the statement has been developed in response to high rates of anxiety, depression and suicide among legal practitioners and judicial officers working in the criminal justice system.
"Increasing pressure and workloads across the justice system have flow on effects for lawyers, judges and magistrates, police and court staff," LIV president Belinda Wilson said.
"We know that lawyers are more likely than other professional groups to suffer anxiety and depression, and those who work in the criminal justice sector are particularly vulnerable to experiencing burnout and vicarious trauma."
Some of the strategies the signatories have, highlighted by LIV, include: working in partnership with one another to ensure that organisational and systemic structures are developed and implemented to limit stressors that impact on the well-being of those working in the criminal justice system; and cultivating a culture of mutual respect and open dialogue between agencies to support productive and constructive relationships.
The group will also work to encourage the provision of easily accessible, effective and safe mental health resources across agencies; encourage and promote formal and informal mentoring among junior and senior justice sector employees and practitioners; and be effective, respectful and positive role models to each other and for all of those working across different agencies.
Further, the group aims to encourage respect and understanding of each other's work pressures; and continue to meet as a group to identify shared issues and share mental health and wellbeing strategies implemented across respective agencies.