Australian mineral resource companies to merge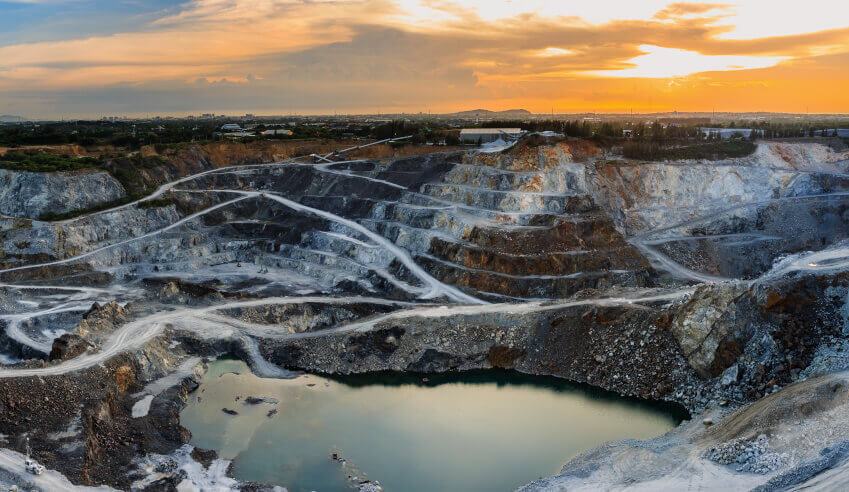 MacPherson Resources and Intermin Resources will merge through a scheme of arrangement, in a "transformational deal which creates the economies of scale necessary to undertake a standalone development."
Firm: Baker McKenzie (MacPhersons Resources); Mills Oakley (Intermin Resources)
Deal: MacPherson Resources and Intermin Resources are set to merge, through a scheme of arrangement.
Value: Undisclosed
Area: M&A, Resources
Key players: Baker McKenzie partner Richard Lustig was joined by Caroline Tait and Chris Taylor.
Deal significance: According to a Baker McKenzie statement, MacPhersons Resources is a Western Australian resource company, and has a number of advanced gold, silver and zinc exploration projects in the Kalgoorlie area.
Intermin has 562,000 ounces of mineral resources in the Kalgoorlie, Coolgardie and Menzies region, with several active joint ventures in other areas, the firm also said.
The MacPhersons Resources merger with Intermin Resources will combine the two companies through a scheme of arrangement.
According to lead partner Richard Lustig, the merger will create a significant resources company to be renamed Horizon Minerals Ltd "pending shareholder approval, with combined Mineral Resources of 1.15Moz of gold, an attractive gold exploration portfolio and exposure to multiple commodities including vanadium, nickel-cobalt, copper and silver-zinc."
For Macphersons' Managing Director Jeff Williams, "the combined technical and commercial skills of the two companies is expected to greatly enhance the merged group's capabilities."
Calling it a "transformational deal," Mr Williams said it "creates the economies of scale necessary to undertake a standalone development."
"Together we will have a strong board and management team, large resource base of more than one million ounces, growth options in multiple commodities and a clear development and production strategy in the WA goldfields."