Sydney Uni names new dean of law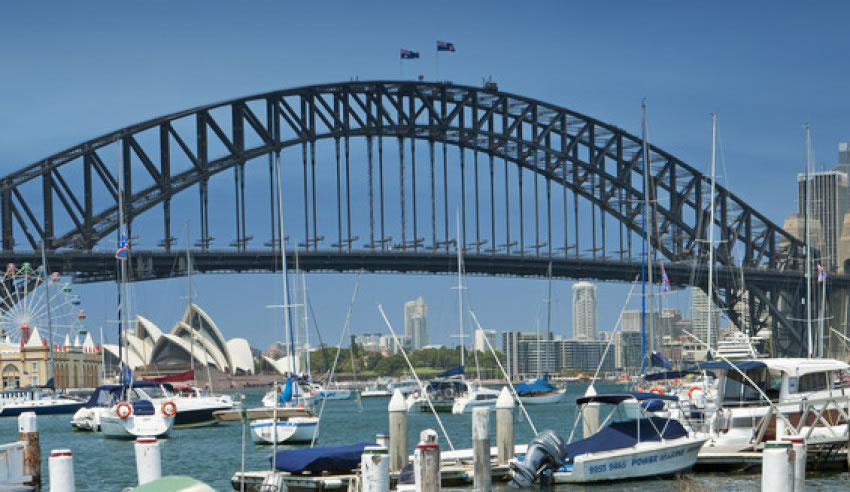 University of Sydney has appointed a new head of school and dean of law.
Professor Simon Bronitt has been named the new head of school and dean of law, succeeding Professor Joellen Riley, who finishes in the role at the end of this year. Professor Cameron Stewart, associate dean postgraduate coursework in the school, will serve as acting dean until Professor Bronitt officially commences the role on 1 July 2019.
Professor Bronitt joins University of Sydney from the University of Queensland, where he has been Professor of Law and deputy head and deputy dean (Research) of the TC Beirne School of Law since 2014.
In addition, Professor Bronitt has also held the position of director of the national ARC Centre of Excellence in Policing and Security – hosted by Griffith University, a statement from Sydney uni noted. Prior to this, he spent two decades at the Australian National University Law School.
"Professor Bronitt is a distinguished scholar whose research interests include terrorism law and human rights; comparative and criminal law; covert policing; family violence and mental health policing," said University of Sydney vice-chancellor and principal Dr Michael Spence.
"I know the school and the wider university very much look forward to working with Professor Bronitt when he takes up his role next year."
Commenting on his new role, Professor Bronitt said: "I am delighted to be joining one of the world's premier law schools and I hope that under my leadership the Sydney Law School continues to make significant and lasting contributions to Australia's judiciary, politics and public life".