Advisory firm makes Aussie-first partnership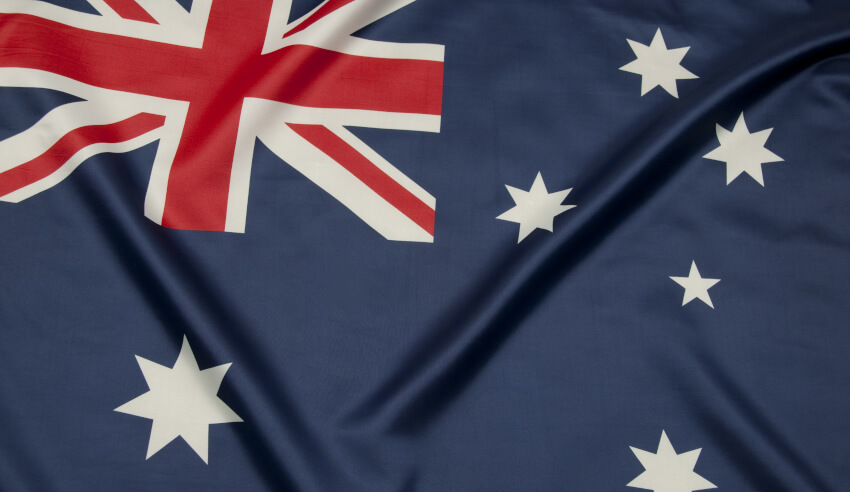 An Asia-Pacific advisory firm has signed an agreement which will see it be the first company to offer a secure SaaS product in Australia.
KordaMentha has embarked on a partnership with Relativity, which enables it to offer the company's cloud-based RelativityOne platform in Australia. The move sees it as the first company to offer the service in the country.
By formalising the partnership, KordaMentha will be able to provide e-discovery solutions to clients both in Australia and across the world. According to a joint statement from the parties, "KordaMentha plans to combine their Relativity expertise with the flexibility of the SaaS product to further build out their e-Discovery services and expand their custom analytical tools that leverage artificial intelligence to a growing client base".
"KordaMentha also plans to harness the extensibility of RelativityOne to provide custom, insight-driven solutions to the increasingly complex data challenges of their clients, in e-Discovery and beyond."
Commenting further on the partnership, Andrew Malarkey, partner of KordaMentha, said: "KordaMentha has been using Relativity since 2010, and since that time, we've worked closely with Relativity to develop our expertise in relation to the platform".
Meanwhile, Steve Couling, vice president of international at Relativity, said the company is thrilled to have KordaMentha come on board as the first to offer RelativityOne in Australia.
"Our secure and extensible SaaS product will ensure that KordaMentha is able to expand their core advisory capabilities while also offering new and nuanced data solutions to their customers across the globe," Mr Couling said.