'Competition doesn't mean a war on price': CEO responds to new marketplace entrant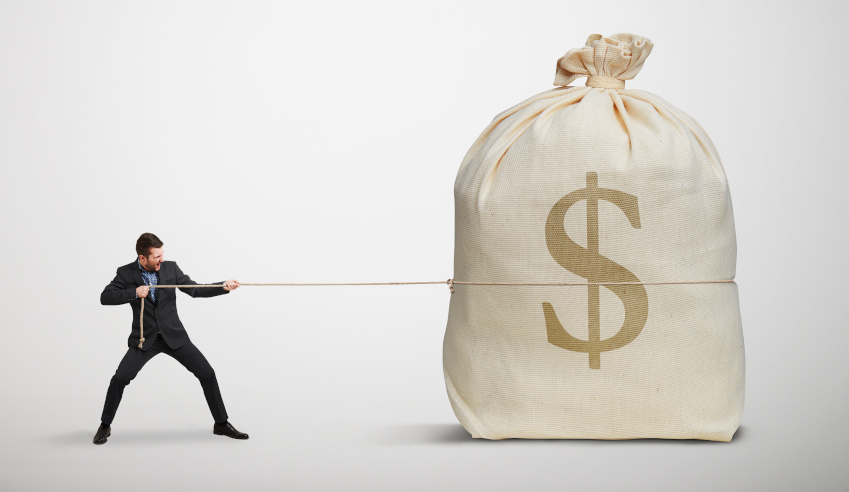 A chief executive officer has responded to confirmation that PEXA has started its own online marketplace for property title documents, saying that the added competition isn't necessarily a bad thing.
InfoTrack CEO John Ahern has issued a statement following news that PEXA has rolled out an online marketplace, dubbed PEXA Plus.
Despite the news leaving some commentators within Australia's legal profession perplexed, Mr Ahern said he is not concerned with another title search provider entering the marketplace, noting that competition is good for clients.
"There are already 10 reputable providers of Title Searches in Australia all of whom have been challenging one another for years and ensuring the market is already extremely competitive", Mr Ahern said.
"... Our unique value is our legal-tech capability, over 4,500 products offered on the one platform (a title search being just one of them), our industry expertise, incredible team of staff and excellent customer service. These days we are an integrated service and workflow provider and not a title search provider.
"We worked out a long time ago that clients don't like to rekey data, misplace searches and that integration to the law firms and conveyancers billing systems is essential."
Competition as well, does not just revolve around pricing wars, with client feedback indicating there's more considered when choosing a provider, Mr Ahern noted.
"The exchange of land is a complicated issue and requires conveyancers in the process to make it more efficient. We rely on our clients to tell us what they need so we innovate and build new services to better support them. Over the past 12 months we have onboarded an additional 1,000 law firms and conveyancers, which highlights that firms see value in our competitive offerings," he explained.
Further, Mr Ahern said feedback from InfoTrack's roadshow suggests that practitioners want a level of connectivity that an online community is unable to provide.
"We wanted to meet with our clients face-to-face to ask how they were feeling about the e-settlement mandate and how we could help them with their transition to e-conveyancing. Many of our rural clients said we were the first technology service provider to visit them in person. The type of practitioner insights we received you just can't get via an online community."
Mr Ahern's comments come after GlobalX CEO Peter Maloney expressed a need for boundaries to be enforced on PEXA, saying a lack of regulatory framework is enabling the company to take advantage of its monopoly status within Australia's property industry, and is preventing legal innovation as a result.