Construction, property, commercial lawyers to be in high demand in 2019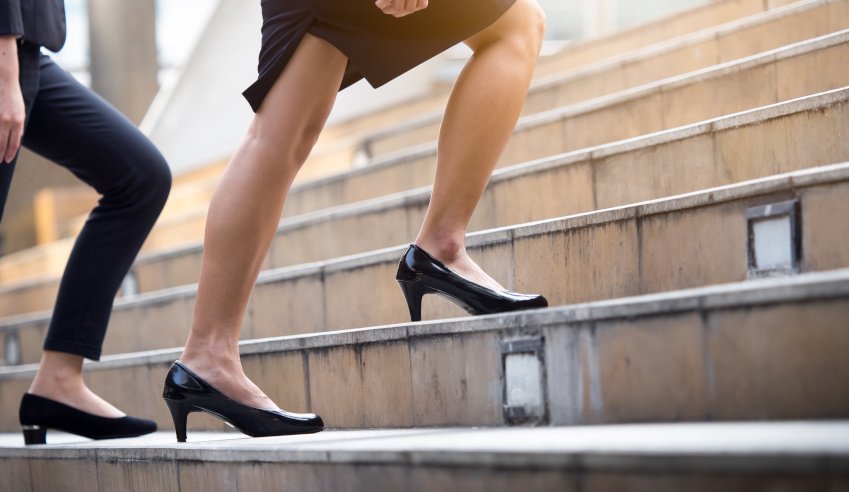 Demand is set to remain high across all tiers within law firms, but hotspots of skills in demand are emerging, in light of environmental and political factors, according to new research. 
In its latest Hays Jobs Report, which covers January to June 2019, the recruitment firm listed the skills in greatest demand across 31 sectors and industries.
According to the report, in the legal sphere, demand is set to be high for commercial property lawyers, construction and property lawyers, commercial litigators, lawyers with commercial contract experience and certain government legal roles.
Demand will be high for commercial property lawyers and conveyancing staff, Hays wrote, "as markets are led by both new residential buyers and a strong commercial property market, particularly in Queensland where high volume infrastructure projects will commence this year".
The market will also see a "continuing influx" of demand for construction and property lawyers with at least three years' post-qualified experience (PQE) in response to the flourishing infrastructure, residential and commercial markets.
"Both private and public sector roles are available, with a number of PPP projects moving forward. Both frontend and backend experience is sought; frontend lawyers are needed to provide contract advice while backend lawyers are required to handle disputes that arise during or in the aftermath of a project," Hays noted.
Commercial litigation is another "buoyant area", creating demand for commercial litigators with skills across insolvency and construction, the recruitment firm continued.
Further, high home and overseas investment in commercial infrastructure in Australia will see demand remain high for lawyers with commercial contract experience to negotiate, draft and review a wide variety of commercial and service agreements, it said.
"Contracts and procurement experience is in high demand, particularly in the government sector, with a major focus on commercial and probity capability. ICT procurement expertise will be a focus."
Elsewhere, legal policy officers in government with strong legislative development experience remain in demand too due to ongoing amendments and project work, according to the research.
"An increase in the number of Freedom of Information Officer roles across the public sector is the result of more complex and sensitive requests received by government agencies and a shortage of experienced candidates," Hays said.
"Steady demand in government also exists for employment lawyers, commercial lawyers and generalist lawyers with in-house government backgrounds. The majority of opportunities remain at the APS6 and EL1 levels."
In private practice, more generally, lawyers with two to eight years PAE are sought across most areas, particularly commercial property, commercial litigation, construction, construction litigation and family law, the report found.
"As always, experienced partners with portable practices are in demand since many firms hinge their expansion plans on individuals who can bring business with them," it said.
For those who might be seeking a change within the legal profession, Hays warned that many senior-level jobseekers remain "surprisingly ill-prepared for their job search".
"It is crucial, regardless of your seniority, to send an up-to-date CV and ensure your LinkedIn profile is current. Display appropriate specialist endorsements on your profile so that you are contacted about relevant job opportunities," Hays explained.
"Consider how you can demonstrate your data fluency, strategic thinking and readiness for AI-integrated workforces to stand out from the crowd with our advice on the latest trends here."