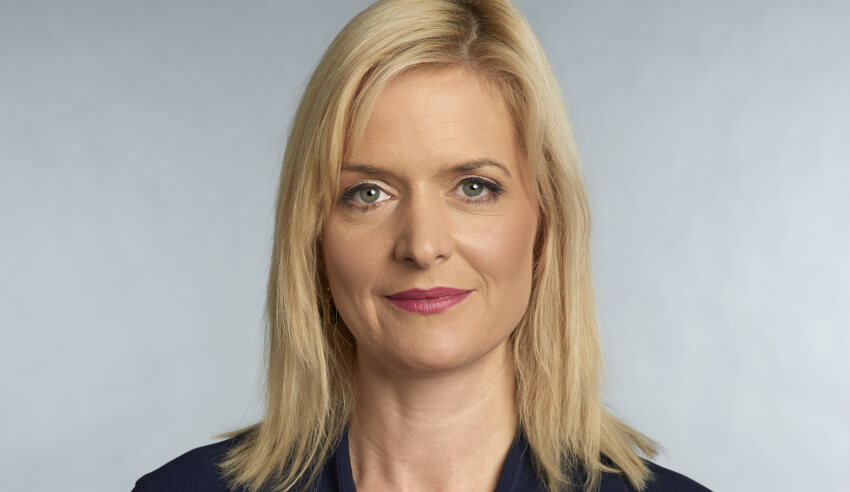 Herbert Smith Freehills has expanded its alternative legal services (ALT) business to include a new eDiscovery team, which will provide clients with legal and technology services 24/7.
The global firm has grown the tech arm of its ALT business to include a new ALT eDiscovery team based in New York, as well as an expanded eDiscovery capability based in Hong Kong.
The new presence in the US sees ALT's reach to 11 global operating locations, enabling the firm to provide clients 24/7 legal and technology services from its offices in Beijing, Belfast, Brisbane, Johannesburg, London, Melbourne, Perth, Shanghai and Sydney. 
The move comes as part of HSF's "follow-the-sun" strategy when it comes to eDiscovery service delivery.
According to a statement from the global law firm, the new eDiscovery capability will go live in April 2019, and will deliver 'in-house' eDiscovery services for the firm's clients, "working closely with lawyers working on matters across litigation, international arbitration and regulatory investigations around the world".
"This initiative also puts the foundations in place for ALT to continue to develop new technology solutions to offer clients in the future, across the firm's contentious and transactional practice areas," it said.
As part of the unveiling, HSF will appoint nine new ALT team members in New York and one in Hong Kong, bringing the total number of eDiscovery technology experts in the firm's ALT business to about 50, operating as one global service-delivery team.
"A globalised approach is an innovative way for us to provide eDiscovery services for clients to seamlessly complement the legal work delivered by the firm," said HSF global head of practice for alternative legal services Libby Jackson.
"Excitingly, with legal technology developing apace, it will also put the foundations in place for ALT to continue developing new technology solutions to offer clients in the future.
"The US will be the newest part of ALT's global footprint. High-quality eDiscovery expertise is always in great demand across our global network and in New York there is an unrivalled depth of technology and data analytics talent. This is why ALT has sought to base an experienced eDiscovery team in New York, who will weave their expertise into our global approach."
Commenting further, HSF CEO Mark Rigotti said: "Our ALT offering has proven very popular with clients all over the world".
"We now have over 350 staff in soon-to-be 11 strategic locations across the globe. We intend to keep investing in innovative solutions that add value for our clients, including continuing to grow this exciting and fast-moving part of the business," he said.
Lawyers Weekly recently spoke to Arjuna Guruge, head of eDiscovery Australia & Asia within the Alternative Legal Services unit at Herbert Smith Freehills, who shared how ALT has become a significant resource in the business of law.