BigLaw foreshadows upending of workplace laws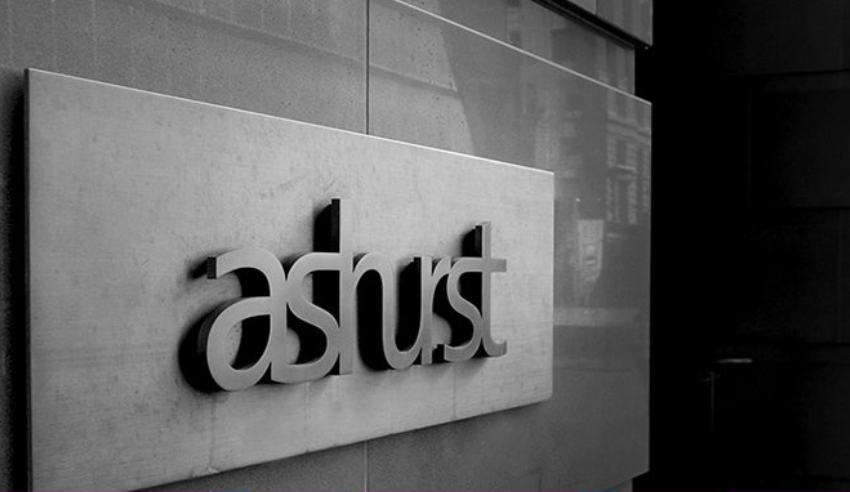 A BigLaw firm has shone a light on some speculative workplace legislation changes it said could arise if the Australian Labor Party is elected to government this year.
Ashurst has flagged a number of issues as likely to be key priorities for business in the year ahead pending possible government changes, in a firm-initiated publication FWD: Thinking entitled 'What are your top workplace priorities for 2019?'.
The article notes 2019 as a federal election year, with industrial relations change forming a "key plank" of the Australian Labor Party's policy platform.
The article alerts readers to the potential workplace law changes that could take place as a result of federal election lobbying, especially if there is a subsequent change to the federal government.
One change that Ashurst's lawyers foreshadow is the introduction of industry bargaining as supported by the ALP, with the party having announced its intention to advocate for equal terms and conditions across the public sector.
If the ALP does take control of government, the authors of the article also noted the potential for introduction of arbitration for unresolved enterprise agreement disputes, with it having been proposed that such disputes will be heard by an impartial tribunal.
Ashurst expects restrictions on the use of labour hire to also come into play if and when a labor government is elected.
It outlined that legislation may be introduced that requires hire workers to be paid the same as permanent employees in identical roles in the same workplace.
A commitment to the strengthening of whistleblower protections, the restoration of penalty rates bills after the 2017 Fair Work Commission decision to remove them, and a call for the introduction of a national scheme to license labour hire operators are all considered in the article as areas of change
Ashurst also highlighted the passing of a resolution by the party at its 2018 national conference to work with Safe Work Australia for the introduction of industrial manslaughter laws into WHS model legislation during its first year of government, if it does win this year's election.
The article said such a move would be opposed by the Coalition, which it noted as unlikely to support the introduction of such an offence.
Subsequent to the resolution, Ashurst's lawyers have anticipated that the inclusion of industrial manslaughter laws would be informed by Queensland's current law, and follows a recommendation by a Senate committee inquiry into the framework surrounding the prevention, investigation and prosecution of industrial deaths in Australia.