Fijian PPP project sees major investment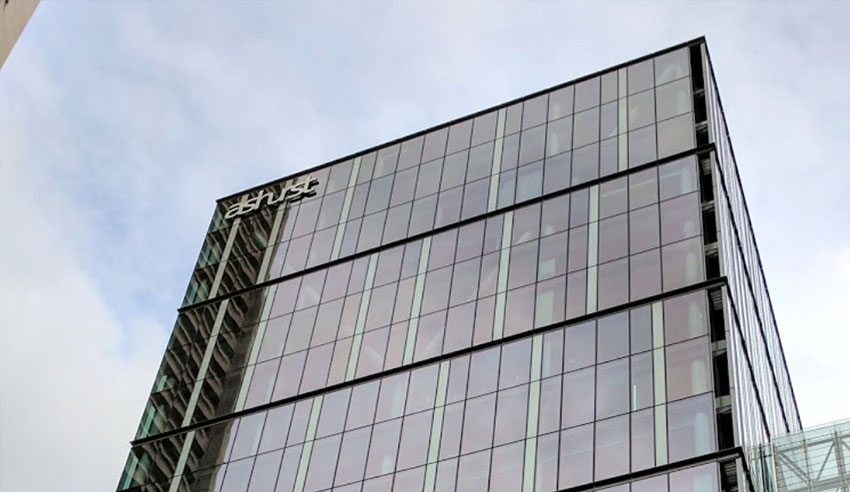 Four Aussie-headquartered Ashurst staff have advised the Fiji National Provident Fund on its majority investment in the Lautoka & Ba Hospitals PPP project in Fiji.
Firm: Ashurst (Fiji National Provident Fund)
Deal: Fiji National Provident Fund (FNPF) has been advised on its majority investment in the Lautoka & Ba Hospitals PPP Project in Fiji.
Value: Undisclosed
Area: Projects
Key players: The Ashurst team was led by Melbourne-based projects partner Matt Bubb, assisted by Sydney-based senior consultant Wayne Cahill, Melbourne-based senior associate Peter Allen and Melbourne-based associate Sarah Antioch.
Deal significance: According to a statement from Ashurst, the PPP project requires the Project Company to equip, operate and maintain the Lautoka and Ba Hospitals, as well as to build a new wing at the Lautoka Hospital.
"International Finance Corporation was appointed transaction adviser by the government of Fiji, and ran a competitive tender process to identify an experienced hospital operator who would hold a 20 per cent interest in the project special purpose vehicle (FNPF holding the remaining 80 per cent)," the statement said.
"At the completion of the competitive tender process, the government of Fiji selected Australian company Aspen Medical Pty Ltd to be the operator of the project hospitals."
Commenting further on the transaction, Ashurst lead partner Matt Bubb said: "We are delighted to have had the opportunity to work with the Fiji National Provident Fund team in relation to their investment in this ground breaking project, the first health PPP in the Fiji market".
"With the current focus on the development of infrastructure in the Pacific Islands, we expect to see increasing use of PPP as a mechanism to deliver much needed investment in the region," he said.
"This transaction continues our recent experience of working on 'first to market' PPP transactions in the Asia-Pacific region, including advising on the first road PPP in Bangladesh and the first proposed PPP in Papua New Guinea."