New initiative aims to break 'culture of silence' around sexual harassment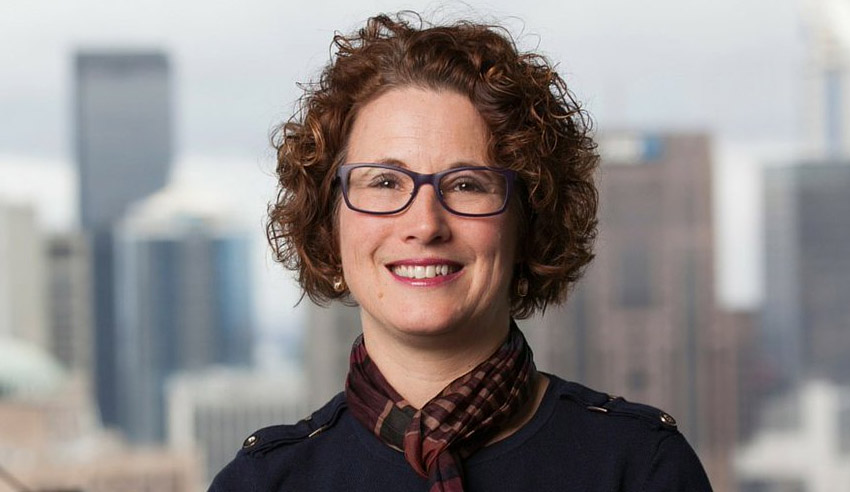 The Victorian Legal Services Board and Commissioner's initiative to stamp out sexual harassment aims to "break the culture of silence around this behaviour", according to the organisation's CEO.
CEO and Commissioner, Fiona McLeay, said that one of the reasons for the campaign, as was announced last week, "was to encourage more complainants to come forward".
"The legal profession, as a fundamental pillar of the Victorian justice system, cannot be quiet in responding to this kind of conduct," she stated.
"It is our intention, both through our statement, and the body of work that is to follow, to contribute to broader discussions about appropriate behaviour in the workplace, and what our expectations are of the legal profession as a whole, particularly given the current National Inquiry into Sexual Harassment in Australian Workplaces being undertaken by the Australian Human Rights Commission."
Ms McLeay highlighted that the Victorian Legal Services Board and Commissioner doesn't receive a large number of complaints about sexual harassment.
"And unfortunately, a large proportion cannot be progressed because the complainant decides not to proceed with it, or does not feel comfortable with providing us with further information," she explained.
On the topic of pre-initiative complaints and complaint handling, and in response to an 'anon' comment posted on the original Lawyers Weekly article announcing the initiative, Ms McLeay encouraged anyone who has approached the organisation in the past about a sexual harassment issue, and who now wishes to make a formal complaint, to contact the board and discuss their concerns with staff.
As part of the initiative, Ms McLeay said partners and directors within the profession will be asked "to call out inappropriate behaviour (including by and towards clients) wherever it may occur".
Leaders will share best practice complaints management, "including the importance of having an effective mechanism with robust confidentiality arrangements in place for people to make a complaint", she explained.
"We will also be liaising with all employers ensure they fully understand and act on their responsibilities so that each employee can work in a safe environment, with equal opportunities to succeed in their careers," Ms McLeay continued.
She said the response so far to the new initiative "has been extremely positive" and flagged the social media attention it had received as "encouraging".
"The Law Institute of Victoria and the Victorian Bar have both welcomed our statement, and will be working closely with us on this issue, and we will be with WorkSafe Victoria," she said.
"We also have the support of the Victorian Human Rights and Equal Opportunity Commission, the Law Council of Australia, as well as broad support from across the profession."
Lawyers Weekly recently reported on the Legal Services Board and Commissioner's initiative to examine appropriate responses to sexual harassment and how to prevent it from occurring in the profession.