First aged care RC hearing calls for quality of life consideration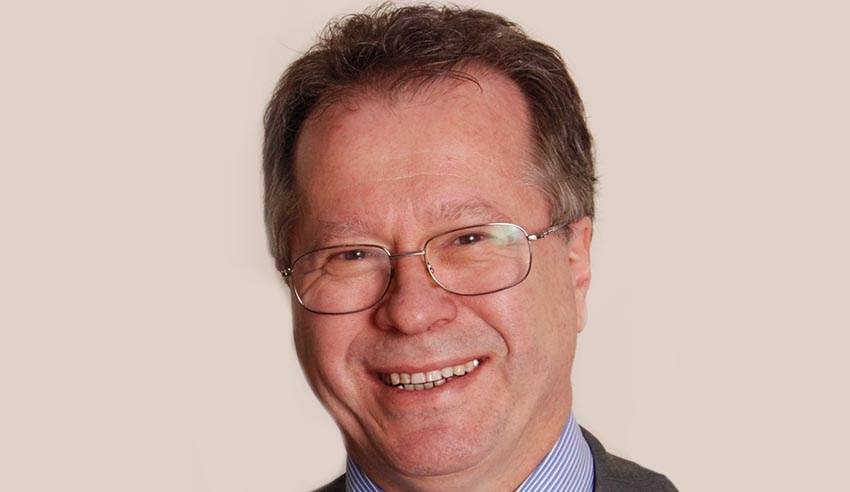 The Royal Commission into Aged Care Quality and Safety has kicked off in Adelaide this week, with the first three days of public hearings now completed and a number of witnesses having already taken to the stand.
The special purpose of the current hearing, as explained by counsel assisting, Mr Peter Gray QC, is to "provide background information for what is to come and to identify in advance the issues that are going to require attention as widely and as generally as possible".
"The dominant narrative in current Australian culture seems to be that older Australians are a burden. We reject that narrative," Mr Gray QC said. 
Continuing, Mr Gray QC said that "the system is overly complex" with many changes made over more than 30 years, and "perhaps the frequency of these changes has led to unintended complexity".
There are many valid perspectives about how the aged care system is operating, and acting within the constraints of the current hearing "we will lead evidence of this kind from witnesses on behalf of some of the principal representative organisations that have a deep interest and involvement in the aged care system", he said.
Ian Yates, the chief executive of COTA Australia, an advocacy body for older people and aged care service consumers, tendered a witness statement for the hearing, in which he expressed that "it is clear to COTA that parts of the system fall short of providing the high-quality aged care that is required to meet community expectations in a number of respects, and that system constraints militate against the highest quality being the norm".
On behalf of COTA, Mr Yates requested the drawing of the commission's attention to areas including the difficulties in accessing aged care for some diverse groups in need and long wait times for all older Australians in relation to home care, as well as a "too widespread inappropriate use of medication" in residential care as highlighted in recent media coverage, and consistent reports of "an overall inadequate provision of adequate, nutritional and attractive food in care".
He then highlighted the lack of financial equity as to inconsistent co-contributions applicable across the system for the same services, and inequitable contributions occurring in residential care.
Other areas of focus included a lack of support for family and friend carers, and a lack of transparency and information around services, complaints, and quality standards.
Mr Yates submitted that the commission "must look past the pass/fail approach of the current aged care quality standards where high-quality providers are indistinguishable to consumers compared with those who barely scrap over the 'pass' line".
He strongly encouraged the commission to instead "look at indicators of quality of life to assist the commission in its work".
For Mr Gray QC, "the work of this Royal Commission will challenge all Australians to reflect on our attitudes to caring for loved ones as they age".
"It will challenge us more generally to reflect on our responsibilities to older Australians whom we've never met but whose contribution has given us so much," he continued.
The first round of public hearings will resume next week, on Monday, 18 February.
The Governance Institute of Australia recently welcomed the opening of the royal commission, noting that transparency will be key to addressing worrying revelations.
Lawyers Weekly also reported on the initial reaction from lawyers after the commission was announced, with one firm noting that the sector's stakeholders would be "extremely nervous" about the probe.